PBMs Under Scrutiny By FTC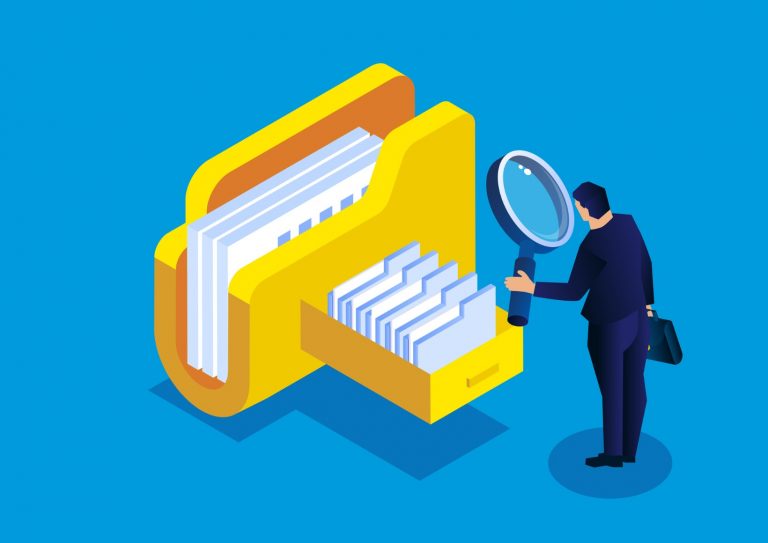 The Federal Trade Commission is requiring the six largest Pharmacy Benefit Managers to turn over extensive information regarding their business practices. The probe follows criticism of the role middlemen play in skyrocketing prescription prices. CVS Caremark, Express Scripts, OptumRx, Humana, Prime Therapeutics, and MedImpact Healthcare Systems are turning over records dating back five years. PBMs negotiate rebates and fees with drugmakers, create drug formularies and reimburse pharmacies for prescriptions. They claim that they save money by negotiating pharmaceutical prices down, but their business model has been criticized by providers, federal regulators, and politicians who point to complicated and often indecipherable contracts, and vertical consolidation that has resulted in the largest PBMs being integrated with the largest health insurance companies.
Find this article interesting?
Sign up for more with a complimentary subscription to Today's General Counsel magazine.