Per Se or Rule of Reason?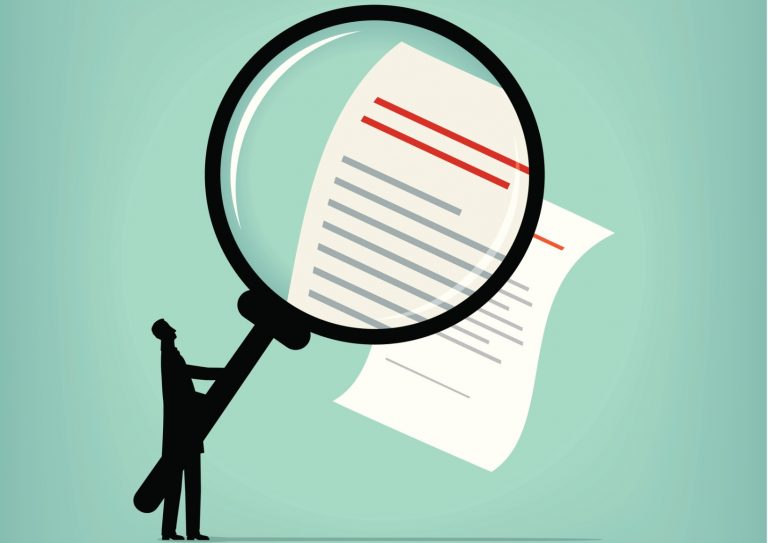 Section 2 of the Sherman Act can be enforced civilly or criminally. It's been a long time since the DOJ pursued a Section 2 violation as a standalone criminal case, but the possibility that it might do so was a hot topic at the ABA Antitrust Section's Spring Meeting. The biggest problem would be proving an essential element, the so-called "bad act."  Aggressive competition that results in driving weaker and arguably inefficient competitors from the market isn't necessarily bad. Even a monopolist is entitled to compete, and arguably consumers are better off if the inefficient competitor is forced from the market. One likely test for a bad act is whether there is any plausible pro-competitive justification. This is often used to establish a per se violation under Section 1 of the Sherman Act. It has generally been the DOJ's view that it will only bring a criminal case under Section 1 if the conduct is per se unlawful. Such a test is essentially determining whether the defendant intended to compete on the merits or intended solely to obtain or maintain its monopoly.
Get our free daily newsletter
Subscribe for the latest news and business legal developments.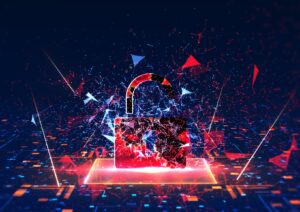 The new Security and Exchange Commission's (SEC's) reporting rules require U.S.-listed companies […]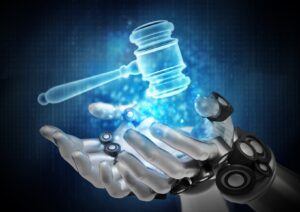 As Legal Operations professionals support their corporate legal departments with digital transformation […]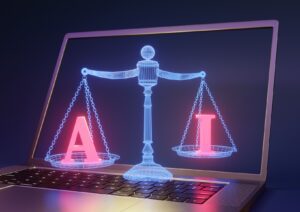 Every two or three years, the business world changes, and leaders are […]