Pfizer Wants Court Approval Of Its Drug Reimbursement Program. Is It Charity Or Kickback?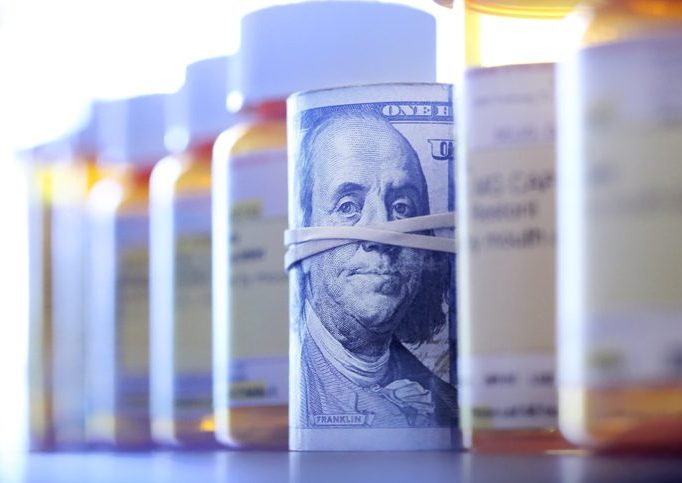 In 2018, Pfizer settled a federal lawsuit that alleged the company was using a foundation to funnel money to patients for their co-pays for Pfizer drugs, "thus generating more revenue for Pfizer and masking the effect of Pfizer's price increases," said a U.S. Attorney in a statement at the time. Pfizer did not admit wrongdoing, but agreed to pay $24 million as part of the settlement.
Now, in a case with potentially major implications for both the pharmaceutical industry and the federal Medicare budget, Pfizer has filed a lawsuit in the Southern District of New York "to legalize essentially the same practice," according to an article in Kaiser Health News.
The lawsuit seeks court permission for Pfizer to reimburse patients, through an outside administrator, for their share of the costs for two heart failure drugs that each cost $225,000 per year. The company's legal argument is aggressive, but the message that it's "just trying to help people afford their drugs" is attractive, says a professor of health law at Boston University. Pfizer's critics, and there are many, say the arrangement induces the patient to get a specific product instead of shopping for cheaper alternatives. "It's kind of the definition of a kickback," says one health policy professor.
Find this article interesting?
Sign up for more with a complimentary subscription to Today's General Counsel magazine.