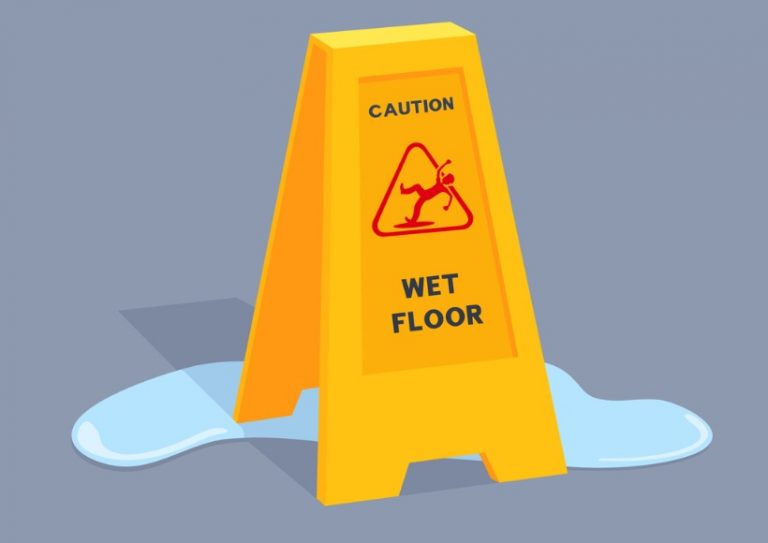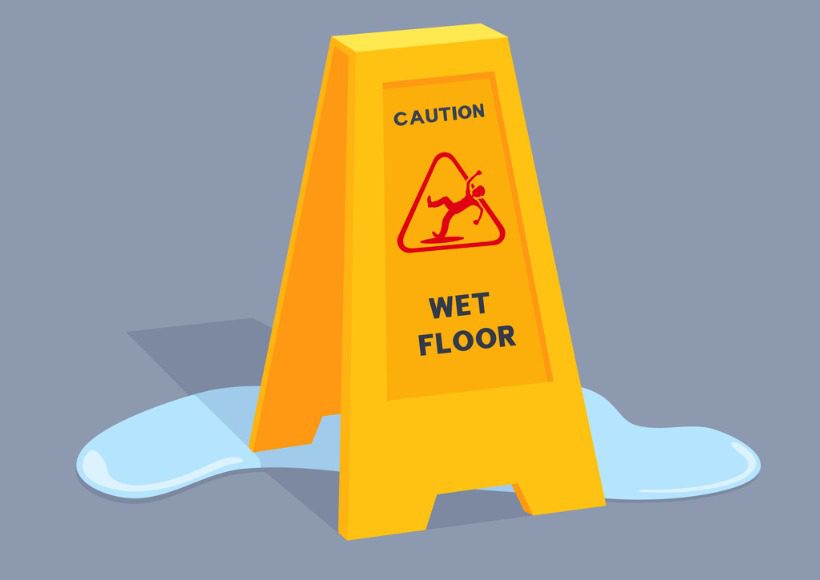 Good reads: Two (very) short stories from the world of slip and fall — actually cautionary tales for dodgy plaintiffs. The author, who teaches hospitality law, calls them The Power of the Sign and Truth Be Told. She prefaces her tales with this verse: "Double your pleasure, double your fun. Two cases this time; in both the inn won." In the former, a guest at a New Orleans hotel fell in the lobby, injured herself and sued. The hotel prevailed. The only point of contention was the adequacy of the signs. There were four of them, one on each side of a recently mopped area, but they weren't the usual bright yellow or orange caution notices. They did, however, contain a pictogram of a falling figure and the words "CAUTION CUIDADO ATTENTION." The court ruled that the display constituted "reasonable care," and dismissed the case without a trial. Tale two was more prosaic. The plaintiff fibbed about her injuries and got caught. The judge described her dishonesty as "egregious" and a "fraud upon the court." The lesson the author draws? "Truth matters." This time, anyway.
Find this article interesting?
Sign up for more with a complimentary subscription to Today's General Counsel magazine.