Plagiarist Who Filed A DMCA Notice Backdated Her Work, Says Author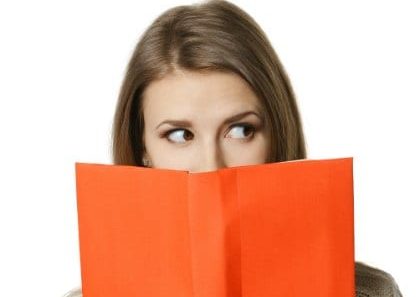 A plagiarist managed to spin The Digital Millennial Copyright Act to her advantage by backdating a post, then filing a takedown notice to get the original post removed. That's according to the person who maintains she is the original author, as described in the online publication "Plagiarism Today." The story has some curious twists that are not necessarily understood by those who have taken a close look, including the author herself, who did a detailed analysis, with screen shots, of who wrote what and when, but was left less than certain about what the alleged plagiarist's motivations could be.
Find this article interesting?
Sign up for more with a complimentary subscription to Today's General Counsel magazine.