Plaintiff Sues Over False Positive On $100K Online Jackpot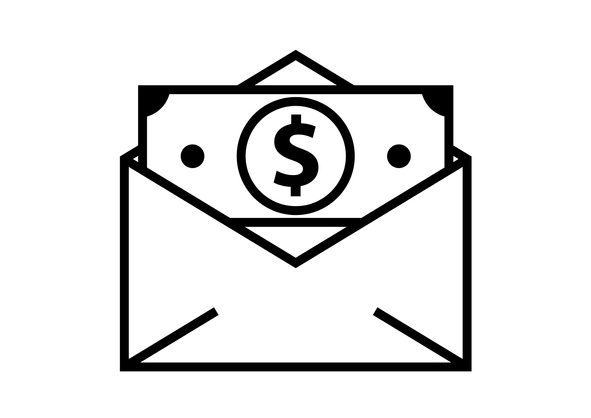 A woman who says she won $100,000 in an online slots game but was then told there had been a "bug" in the system is suing game manufacturer American Gaming Systems (AGS). The plaintiff says that after a preliminary conversation she was told that in fact she had won only $280, a figure that got upped to $330, and that they weren't going to pay more "even when I showed them the screenshot that I made of the $100,000 jackpot."
The game, called "Capital Gains," was on a platform hosted by Caesar's Interactive New Jersey, which was not named as a defendant. The Associated Press reports that, in response to its inquiry to the New Jersey attorney general, the office said it fined Las Vegas-based AGS $1,000 for failing to make sure the online game was functioning properly.
According to the complaint, the plaintiff was at first acknowledged a winner by a Caesars Hotel and Casino employee and was told she would be contacted by email, but the email never came. Some weeks later she and her husband were contacted by AGS representatives and some personnel from Caesars on a conference call. She was asked, "What are you looking to get out of this?" and she replied: "The $100,000 that I won."
An AGS representative then, per the complaint, explained there had been an "error or glitch in the game," that she should have been paid $330, which was $50.00 more than the previously stated amount, but because she and her husband were nice people AGS would settle for $1000. They rejected the offer.
The D'Amato Law Firm is a personal injury firm based in South Jersey  "a few miles form the Atlantic City casino district," the firm notes on a press release. Paul R. D'Amato, the attorney handling the case, is a former New Jersey Assemblyman who served on the Tourism & Gaming Committee and "has closely observed the state's casino industry since its inception in the 1970s."
"What is rather unique to this lawsuit is that we have included cause of action against AGS under the New Jersey products liability law," D'Amato told McClatchy News, as reported in The Miami Herald. The contention, D'Amato says, is that the game was a product and it was defective. The five counts alleged in the complaint also include fraud under the New Jersey Consumer Fraud Act.
Find this article interesting?
Sign up for more with a complimentary subscription to Today's General Counsel magazine.