Plaintiffs in Privacy Lawsuit Want to Know When Alexa Is Listening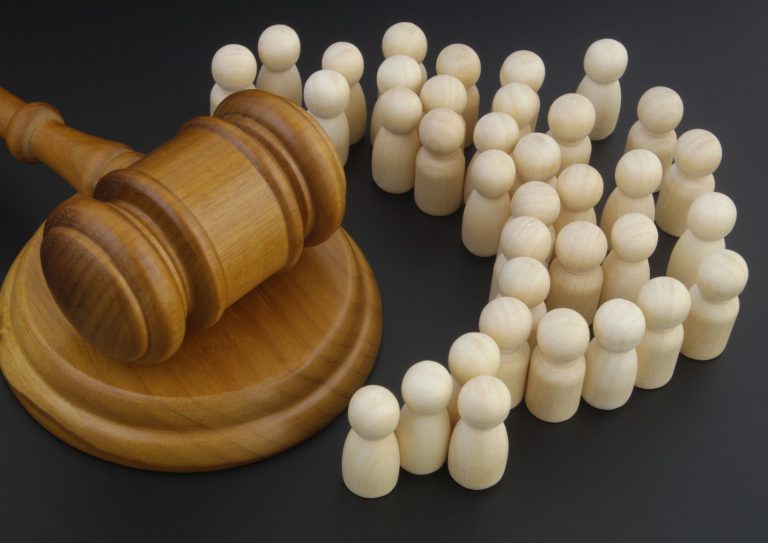 Amazon just lost a round in court and must produce 4.4 million documents in response to discovery requests in a potential class action over the marketing of its Alexa-enabled devices and their recording of users' conversations. The plaintiffs allege that Amazon sold its Alexa devices to consumers using deceptive advertising, and illegally records conversations in violation of state law. The case arises out of Amazon's practice of using smart-speaker technology to surreptitiously save permanent recordings of millions of Americans' voices without their knowledge or consent. After an individual says a "wake" word, the ensuing communication and anything said in the vicinity of the device are recorded, transmitted to Amazon servers for processing, and then indefinitely stored on its own servers for later use, warehousing billions of private conversations in the process.
Amazon had argued the plaintiffs' discovery requests were unduly burdensome and weren't proportional to the needs of the lawsuit. But Judge Robert S. Lasnik of the U.S. District Court for the Western District of Washington said the requested discovery was justified by the high stakes of the case: "These devices are ubiquitous in our society, and plaintiffs are seeking astronomical damages commensurate with the number of people who have been recorded over the years." 
Get our free daily newsletter
Subscribe for the latest news and business legal developments.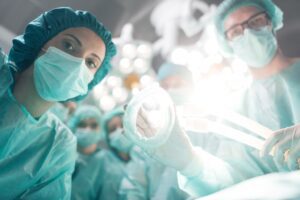 In 2018, Robert Salim, 67, realized he was seriously ill. After numerous […]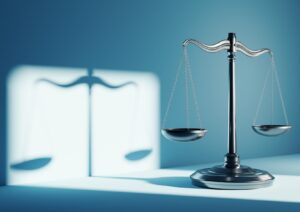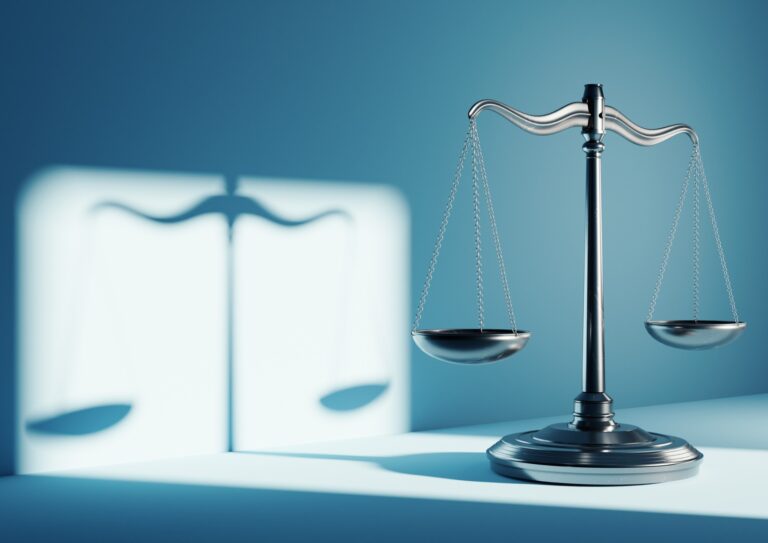 New rules aimed at lenders, investment funds, and other financial entities would […]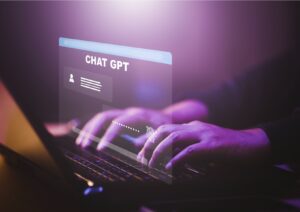 There are companies investing hundreds of millions of dollars or more into […]