Plaintiffs Suing Medical Device Maker After Data Hack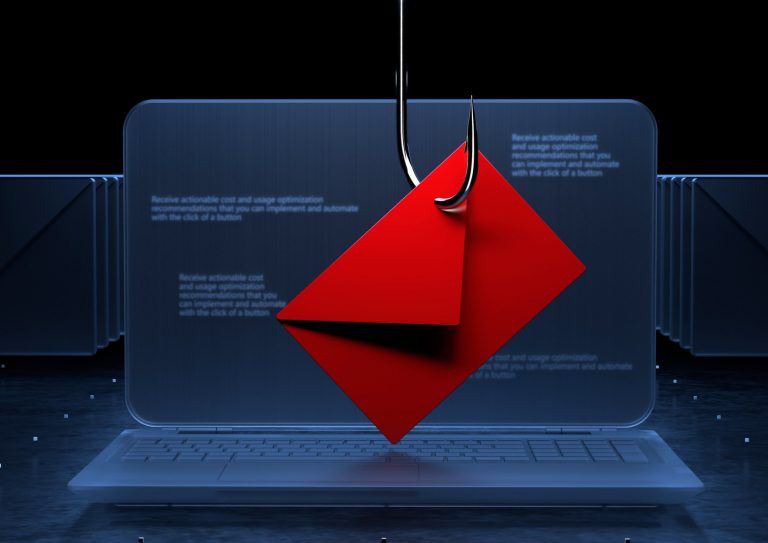 Zoll Medical, a subsidiary of the Japanese firm Asahi Kasei Group, is facing a minimum of seven putative class actions by plaintiffs claiming they were harmed when the data of about 1 million individuals in the company's internal network was stolen. The suits, filed in federal court in Massachusetts, allege various harms, but all claim that the device maker was negligent in failing to protect individuals' sensitive information. The device maker told Information Security Media Group that the breach affects users and former users of a Zoll defibrillator device worn by patients at high risk of sudden cardiac death. It apparently does not impact the safety or operation of that device or others made by the company. Stolen data includes name, address, birthdate, and Social Security number of individuals. In 2019 Zoll suffered a breach caused by a botched email server migration involving one of the company's vendors. Zoll sued the vendor after a class action was filed against it. The countersuit was dismissed.
Get our free daily newsletter
Subscribe for the latest news and business legal developments.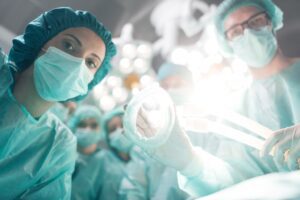 In 2018, Robert Salim, 67, realized he was seriously ill. After numerous […]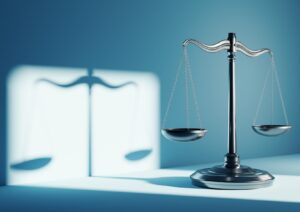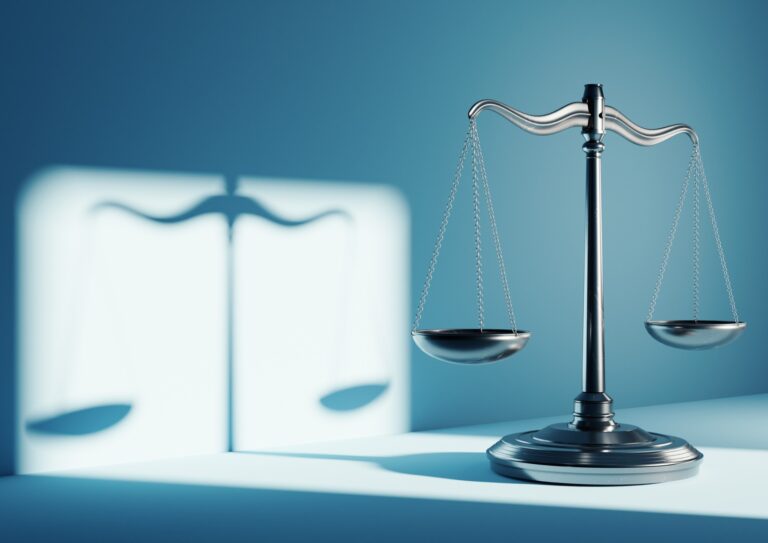 New rules aimed at lenders, investment funds, and other financial entities would […]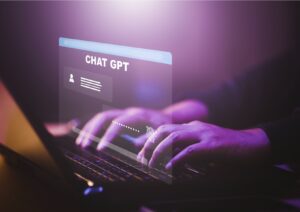 There are companies investing hundreds of millions of dollars or more into […]