Pollution Exclusion Cases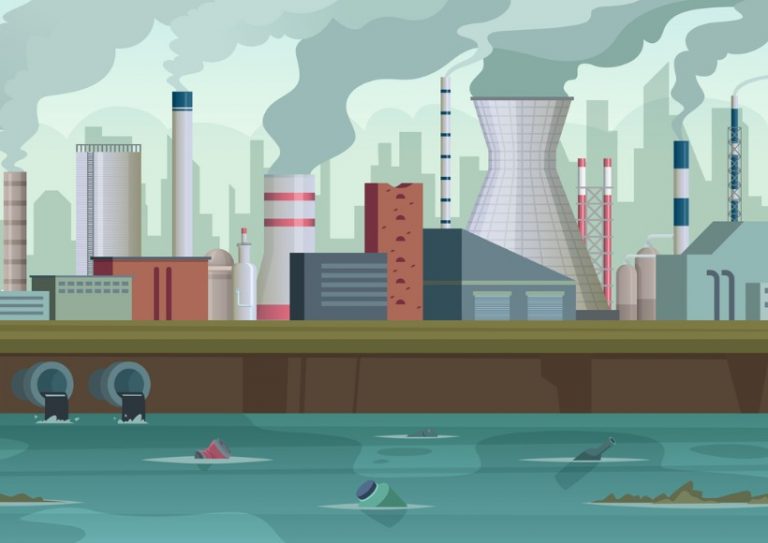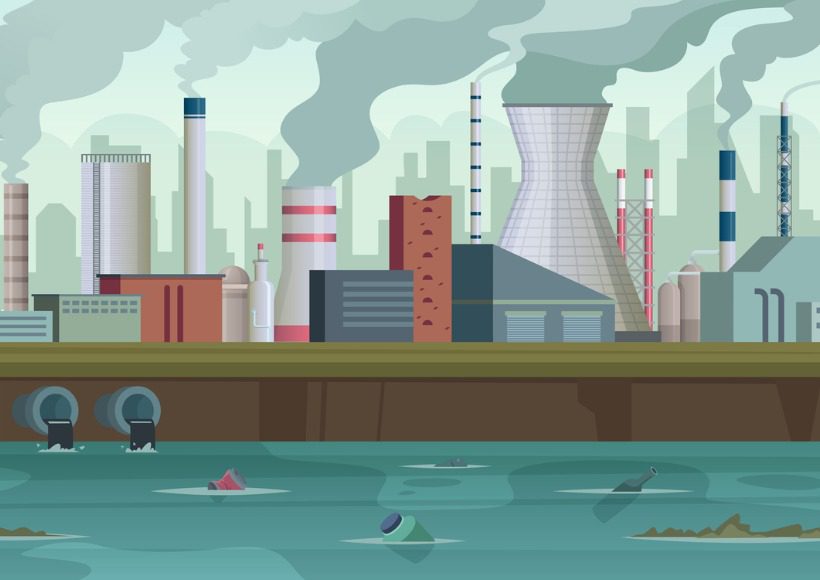 If the SEC's proposed climate risk disclosure rule is adopted, public companies' directors and officers liability risks will increase. D&O insurance is designed to respond to those liabilities, but a white paper on the Anderson Kill site advises policyholder to expect a fight. Insurers have already signaled their intention to deny coverage based on the pollution exclusion. One issue that will arise is "proximate cause." In a 2008 New Jersey case, shareholders alleged that a company's directors and officers misrepresented environmental exposure. The insurance company denied coverage on the basis of the pollution exclusion. The New Jersey Appellate Division subsequently held that the proximate cause of the loss was not pollution, but the alleged misrepresentations, and the D&O policy's pollution exclusion did not apply. Another issue will be misrepresentation of a company's success in meeting climate goals. In a 2014 federal case, the Second Circuit Court of Appeals held that shareholders could proceed with a suit against a company and its officers and directors, alleging that materially misleading statements were made in a prospectus regarding compliance with environmental laws. The ruling resulted in a $5 million-plus settlement.
Find this article interesting?
Sign up for more with a complimentary subscription to Today's General Counsel magazine.