Poorly Drafted Non-Disparagement Agreement Aided Ex-Employee's Suit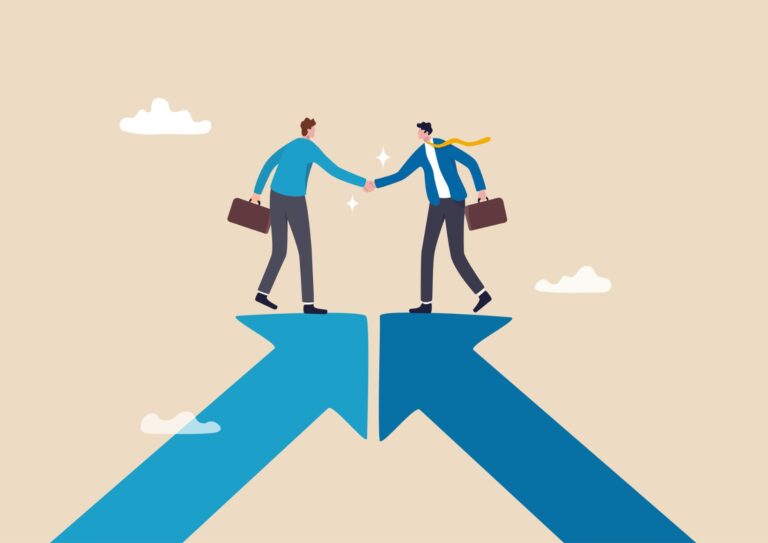 Mintz attorneys have some suggestions concerning non-disparagement provisions, based on a recent appeals court ruling in Wright v. Eugene & Agnes E. Meyer Foundation. In that case, an employee who was fired entered into a separation agreement that included a non-disparagement clause. The employee was obligated not to disparage the employer, and the employer agreed to direct its officers, directors, and employees with knowledge of the separation agreement not to disparage the terminated employee. The CEO of the company then made disparaging remarks about the former employee. When she sued, the lower court dismissed the claim, agreeing that the employer fulfilled its obligation once it made the directive. The D.C. Circuit Court of Appeals reversed, in essence ruling that the agreement didn't make sense if it allowed the CEO to disparage the former employee. First among the attorneys' suggestions: Consider whether a non-disparagement provision is necessary. If one is needed, limit it to a set of specified employees. They also suggest clarifying that other than instruction to a limited set of employees, the employer has no further contractual obligation.
Find this article interesting?
Sign up for more with a complimentary subscription to Today's General Counsel magazine.