Popular Bitcoin ATMs Are Enabling Fraud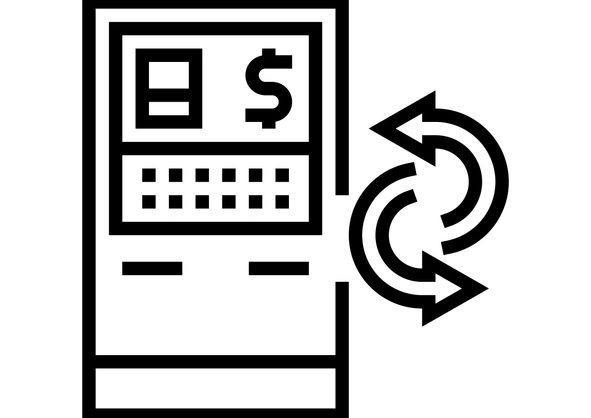 In convenience stores, Walmarts and drugstores nationwide, there are now thousands of ATMs that will take cash and convert it to credit in a crypto wallet. They are poorly regulated and are being widely used to facilitate fraud and money laundering, according to a report and video from CNBC. In one scam, detailed in a recent public service announcement from the FBI, a victim is provided with a QR code associated with the scammer's cryptocurrency wallet and directed to use it to route money from the victim's bank or retirement account, as part of some romance or lottery scheme, or to some entity the scammer has impersonated, typically a government or law enforcement office.
"Once a victim makes the payment, the recipient instantly owns the cryptocurrency, and often immediately transfers the funds into an account overseas." says the FBI.
Another way the ATMs can facilitate fraud is by providing an easy vehicle for money laundering. According to a report from The New Jersey State Commission of Investigation, many machines permit near anonymity for purchase of up to $900 in bitcoins. Some, according to the Commission, require only a cell phone number and some require no ID at all. The CNBC report also notes there are crypto companies that are attempting to tighten usage ATM usage requirements or otherwise implement systems that will detect and block fraud.
Get our free daily newsletter
Subscribe for the latest news and business legal developments.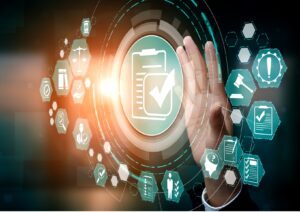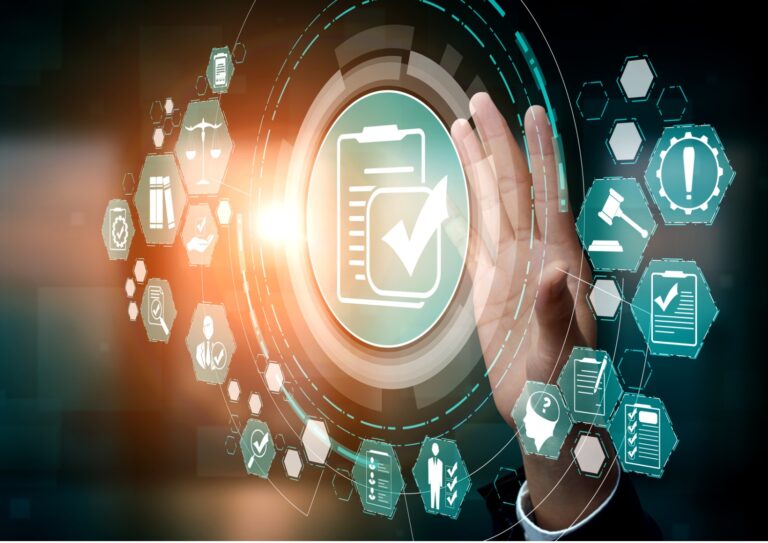 President Biden's Executive Order on the Safe, Secure, and Trustworthy Development and […]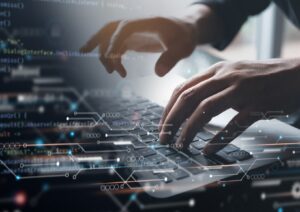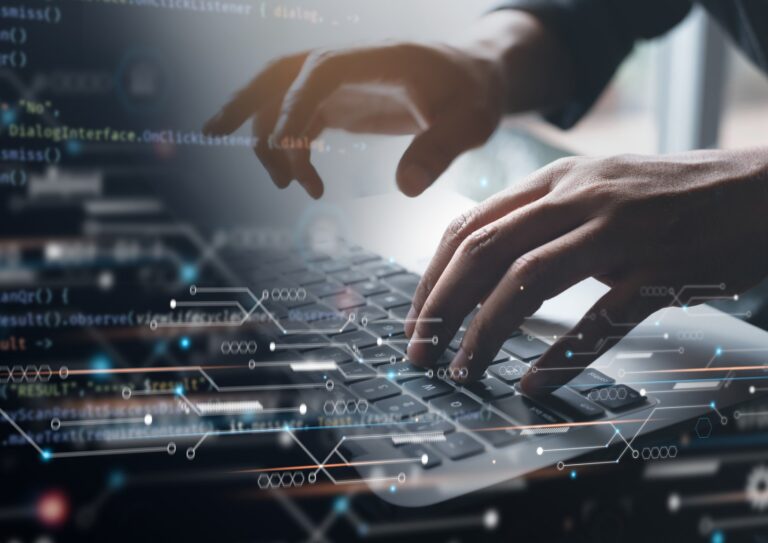 The Cybersecurity and Infrastructure Security Agency and the FBI have issued a […]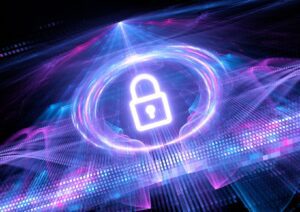 Reputational damage was the greatest source of concern about AI, followed by […]