Positives and Negatives in the Relationship Between Generative AI and Cybersecurity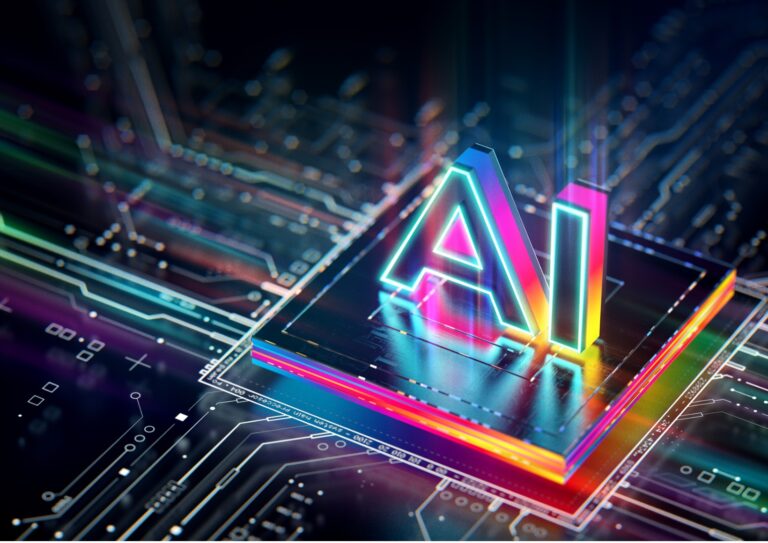 Does AI provide a competitive advantage? Or does it make organizations and their legal departments more vulnerable to attack? That is the question explored in Deep Instinct's recently released report, Generative AI and Cybersecurity: Bright Future or Business Battleground.
Over 650 senior security operations professionals in the United States were surveyed on the impact of generative AI in the cybersecurity industry, according to Doug Austin at Ediscovery Today.
On the positive side, 69 percent of security professionals have already adopted generative AI tools. Seventy percent state generative AI is positively impacting employee productivity and collaboration, while 63 percent say the technology has improved employee morale.
On the negative side, senior security professionals view generative AI as a disruptive cybersecurity threat. Forty-six percent believe generative AI will increase their organization's vulnerability to attacks. Eighty-six percent of respondents who have experienced an increase in attacks over the past 12 months believe it's due to threat actors using generative AI.
The technology has already been repurposed by bad actors. For example, WormGPT, a new generative AI tool, is currently being promoted on an underground forum. There is a potential positive relationship between generative AI and cybersecurity in organizations, however. The technology can be used to identify and address those vulnerabilities before the criminals do.
As with any new technology, Legal Operations professionals need to take these things into consideration when implementing the use of generative AI in their organizations and work closely with IT in order to strike the balance between productivity and security.
Find this article interesting?
Sign up for more with a complimentary subscription to Today's General Counsel magazine.