Pressure On Auto Insurers For Heftier Pandemic Rebates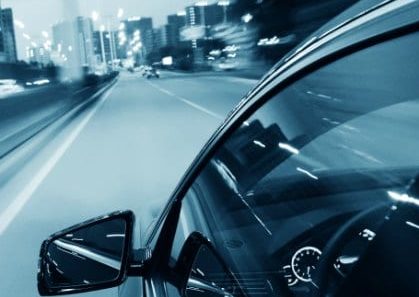 Following a barrage of class actions lawsuits filed by one law firm in Nevada, regulators in at least two states have begun to question the adequacy of rebates that auto insurers have provided to policyholders during the pandemic. In California, the insurance commissioner demanded that auto insurers report how they intend to issue additional refunds to policyholders, based on his contention that policyholders were overcharged last year, when both driver miles and accident rates were down substantially.
Following the commissioner's announcement, the head of a California consumer watchdog group encouraged other state commissioners to also increase pressure on carriers, whom she accused of "blatantly ripping off consumers in the middle of a pandemic." Another state that has done so, apparently at about the same time as California, is Massachusetts, where regulators want auto insurers to submit data about claims and expenses by June 30.
According to an analysis by the Consumer Federation of America and the Center for Economic Justice, claims filed with auto insurers have dropped by about $25 billion since the start of the pandemic, but less than half of that has been returned to customers.
An insurance industry trade group. the American Property Casualty Insurance Association, maintains the industry "took immediate action to adapt premiums when driving was reduced in 2020," and it provided more than $14 billion in refunds. The APCIA also claims that, despite reduced miles driven, traffic deaths actually rose during the first nine months of 2020, noting that  driver behavior is "deteriorating at a rapid pace."