Princeton History Prof, 95, Faces Eviction Over Landlord Dispute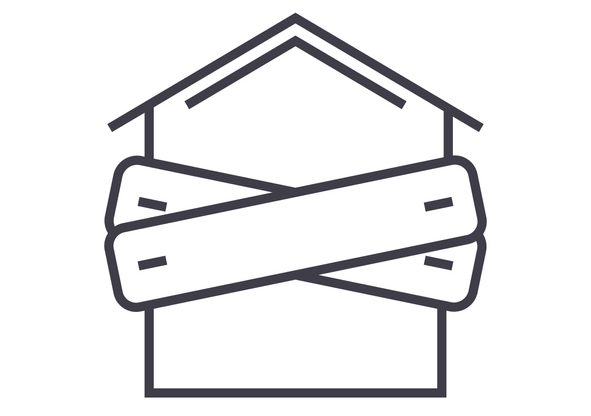 A revered emeritus professor of European history at Princeton, where he began to teach in 1961, has received an eviction notice from the owner of the apartment building where he lives, on Witherspoon Street near the Princeton University campus. Arno Mayer, 95, got his notice earlier this month, following a simmering dispute with the landlord. He filed a class action lawsuit in September of last year, with 40 tenants signing on, alleging a variety of problems including "rodent infestation; multiple evacuations for elderly tenants due to fire code violations in the building's restaurants; a defective intercom system; refusal to issue COVID relief to tenants; and prior violations of the township's noise ordinance that the landlord pled guilty to," according to an article in the local publication Tap into Princeton,
Property owner and Jack Morrison, a "well known member of the Princeton business community," also owns a number of restaurants in Princeton, including one at street level in same building as the approximately $3,875 a month unit Mayer lives in, and that could be a factor in the alleged rodent problem. Mayer has been withholding his rent since March of 2020, according to his son Carl Mayer, a plaintiff attorney who is representing his son in the class action.
"It's a matter of life and death for my father," said the attorney, quoted in an article on the matter in NJ.Com. Speaking at a press conference, the he said his father was a WWII veteran, and disabled. "He's still there now. But the landlord is trying everything he can to have him thrown out on the street where he can't survive because he needs 24/7 health aides."
Mayer began to teach at Princeton in 1961, following a conventional academic career that took him to Wesleyan University, Brandeis and then Harvard, but his life before that was anything but conventional. He was born in Belgium in 1928, but his family his fled when the Germans arrived in 1940, and from then on managed to stay one step ahead of the Nazis, finding their way first to French Algeria and then, in 1941, to New York. Mayer joined the army in 1944 and, on the basis of his language skills, became an intelligence officer with an usual charge. Interviewed on the radio program This American Life in 2016, when he was 88, Mayer described his mixed feelings about being what the show's host describes as a "concierge" for a small group of Nazi scientists – including Wernher von Braun, the father of Germany's and then the U.S. rocket program – who had been plucked out of Germany before the Russians could get them. Mayer's official title was morale officer, and the mission was, as he tells the host, to "keep them happy," Mixed feelings because a lot of time they seemed like ok people, Mayer says, but along with the reality of what they'd been working for, there were occasional flashes and hints of something else, notably antisemitism. He was under orders to keep all hostile impulses in check. But he quietly got some revenge when his charges, including Von Braun, wanted to buy some things, e.g., underwear for their wives, to send back to their families in Germany. Mayer says he took them to "the biggest Jewish department store in Washington, DC." Apparently size conversions were an issue, As they shopped, he says, they all had out their slide rules.
Get our free daily newsletter
Subscribe for the latest news and business legal developments.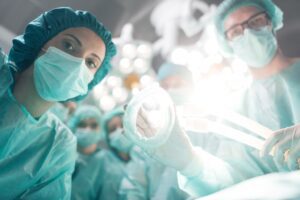 In 2018, Robert Salim, 67, realized he was seriously ill. After numerous […]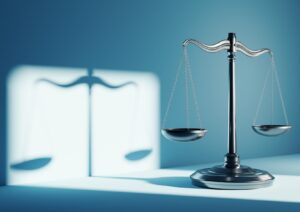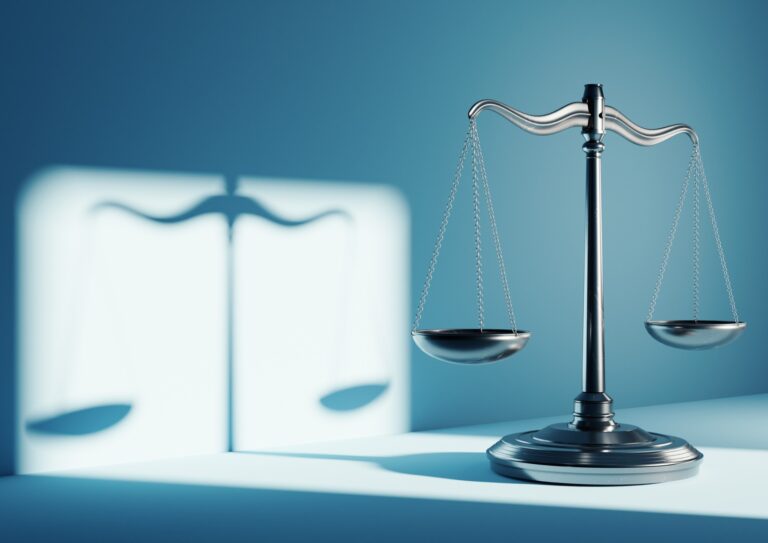 New rules aimed at lenders, investment funds, and other financial entities would […]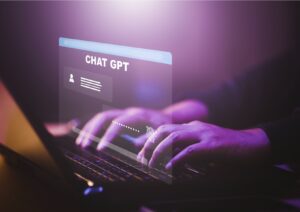 There are companies investing hundreds of millions of dollars or more into […]