Prioritizing ESG in Assessing Organizational Reputation and Resilience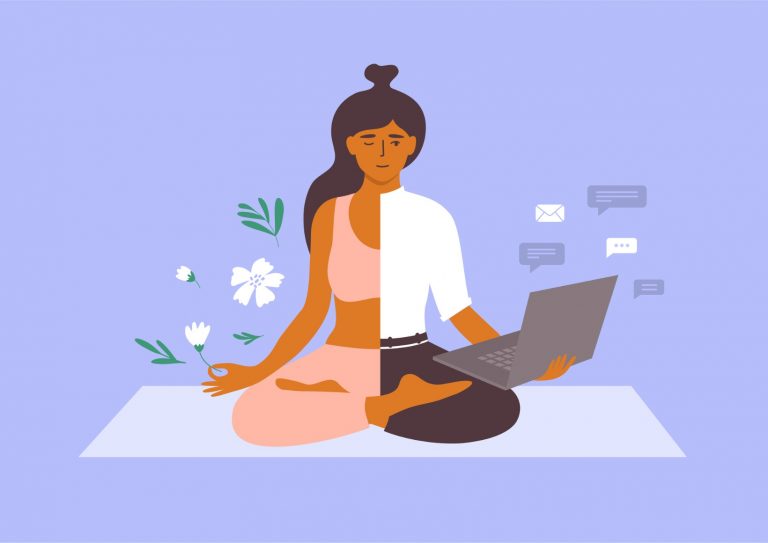 Environmental, social and governance (ESG) strategies encompass a range of issues and, with respect to resilience, each case can differ across organizations. ESG can cover green practices, diversity, equity and inclusion and executives' public statements and behavior. To effectively address these issues, organizations are often required to play a role in generating environmental and social changes and be resilient to those changes. Although ESG has jumped from last to eighth place in having responsibility for resilience, only 18% of organizations cite ESG as having an active role, according to Deloitte's 2022 Global Resilience Survey report. Survey respondents expect ESG to rise in importance over the next five years based on the growing demand for ESG competencies. A number of organizations intend to emphasize ESG in resilience, with 21% seeking ESG competencies in their new hires over the next two years. Only 14% are allocating related budget, but 82% intend to do so over the next five years. Proactive monitoring of stakeholder expectations, reputation management, and effective communication plans and capabilities are considered leading practices to support and prioritize resilience. It may be prudent to include ESG factors when assessing these organizational resilience strategies and capabilities.
Find this article interesting?
Sign up for more with a complimentary subscription to Today's General Counsel magazine.