Privacy Rights In the Metaverse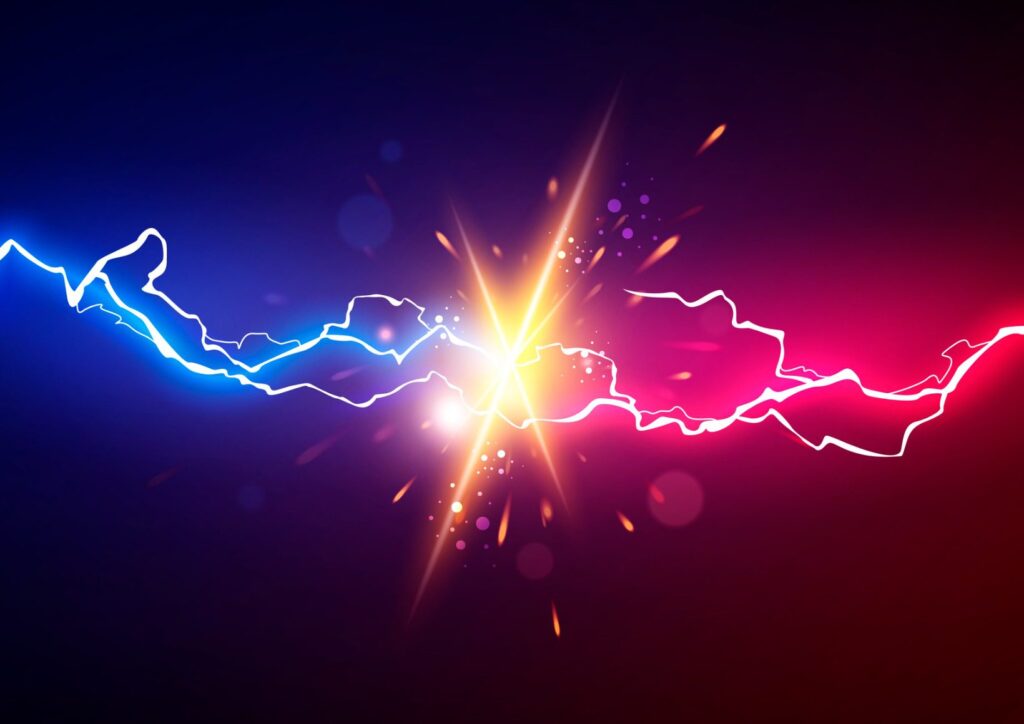 The metaverse isn't here yet, but one things about it is certain. It is risky, particularly in respect to data privacy. Legal and privacy teams can begin assessing what jurisdictions and existing regulations are likely to apply by considering some questions, according to Sonia Cheng of FTI, and Pierre Faller of Christian Dior Couture. Here are a few: Based on the current regulatory landscape, how are data privacy laws expected to evolve to address the metaverse in the future? In an interoperable, highly connected virtual ecosystem, how will concepts of responsibility be defined? How will consent be given, recorded, and revoked? Is there a need for new laws and methods of protection to address the new categories of information (e.g., avatar identities, physical movements, health data, user behaviors) that will be created and stored as part of metaverse activities? A clear strategy that combines good technology, organization, and a strong legal framework will be necessary to pursue this estimated $800 billion market opportunity responsibly.
Find this article interesting?
Sign up for more with a complimentary subscription to Today's General Counsel magazine.