Privacy Ruling In Illinois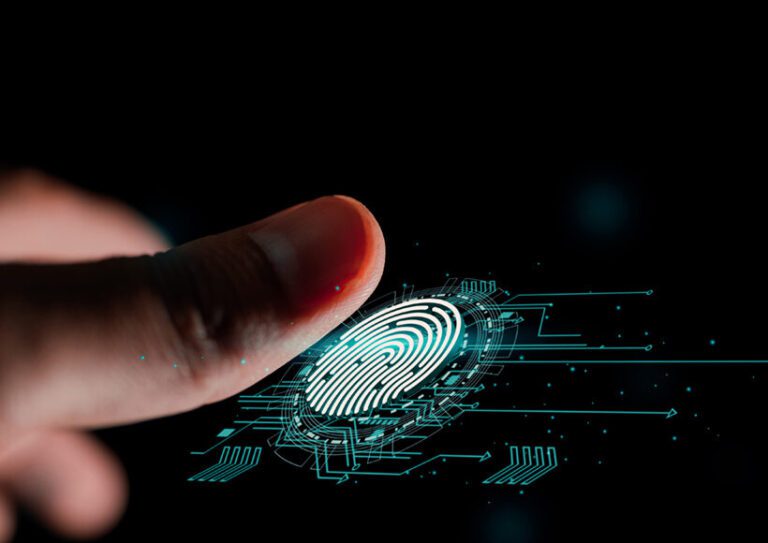 In April the Illinois Supreme Court issued a decision that could have significant implications for the state's litigation landscape and business environment. Cothron v. White Castle System, Inc. concerned an alleged violation of Illinois' Biometric Information Privacy Act (BIPA) by White Castle in connection with its use of fingerprint scanning technology for employee timekeeping purposes. Plaintiff alleged that White Castle violated BIPA by failing to provide proper notice and obtain consent before collecting and storing her fingerprint data. The trial court dismissed the case, the appellate court reversed and White Castle appealed to the Illinois Supreme Court, which affirmed the appellate court's ruling. Notably, the Court made it clear that the damages of $1,000 per negligent violation or $5,000 per intentional or reckless violation apply to each individual instance of data capture. For example, a time clock that uses fingerprint technology could capture biometric information 4 – 8 times per day per employee (every clock in and clock out).
Find this article interesting?
Sign up for more with a complimentary subscription to Today's General Counsel magazine.