Privilege Invoked: Shareholders Won't See Facebook Board Communications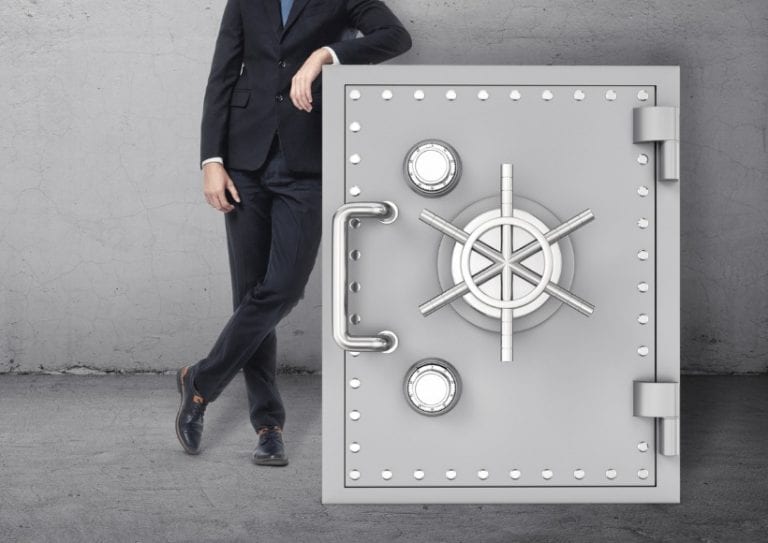 A Facebook institutional shareholder (a state public employee retirement fund) did not like a $5 billion settlement the company negotiated with the Federal Trade Commission. That settlement came in the wake of an FTC complaint: that the company had violated an earlier consent decree pertaining to data breaches by, among other things, releasing confidential information to data-analytics firm Cambridge Analytica.
The shareholder plaintiff, bristling at the $5 billion settlement and wanting to investigate whether it was an overpayment to protect CEO Mark Zuckerberg from personal liability, sought privileged communications and board minutes pertaining to the settlement negotiations. The plaintiff claimed that access was its right, based on exceptions – and one exception in particular – to a general rule under which such communications would be protected. That exception constitutes a pretty high bar, and in this case the Delaware Chancery Court ruled the shareholder didn't clear it.