Pro Wrestlers, Suing WWE Over Brain Injuries, Seek Supreme Court Hearing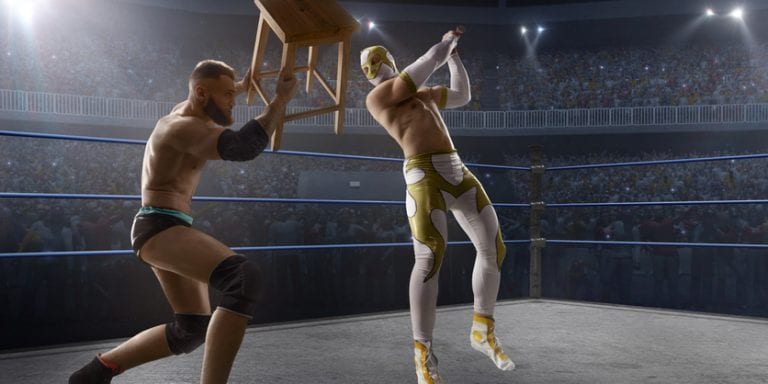 The plots may be fake but the head blows aren't, not all of them anyway. Pro wrestling is "ballet with violence," as former pro wrestler and Minnesota governor Jesse Ventura once put it. That violence, according to lawsuits filed by dozens of former wrestlers, can result in concussions and other head injuries that result in long-term brain damage. Two of the plaintiffs in those lawsuits, Jimmy "Superfly" Snuka and Harry Masayoshi Fujiwara, (known as Mr. Fuji) died a few years ago, and both were then diagnosed with chronic traumatic encephalopathy, or CTE,  according to their lawyer.
The plaintiffs allege that World Wrestling Entertainment (WWE) knew the risks but failed to warn them. Filed in U.S. District Court for the District of Connecticut, those lawsuits were dismissed by federal court judge Vanessa Lynne Bryant, who also ordered the plaintiffs' attorney to pay WWE's legal fees. Her ruling was upheld by the Second Circuit Court of Appeals, and now plaintiffs in several of those cases are seeking a hearing before the U.S. Supreme Court.
Get our free daily newsletter
Subscribe for the latest news and business legal developments.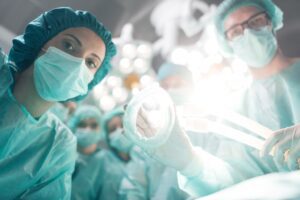 In 2018, Robert Salim, 67, realized he was seriously ill. After numerous […]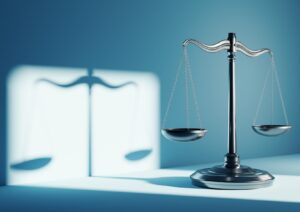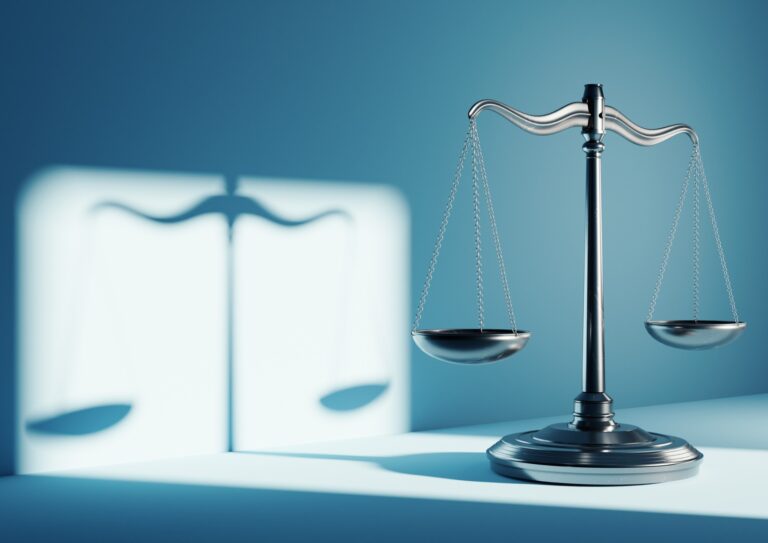 New rules aimed at lenders, investment funds, and other financial entities would […]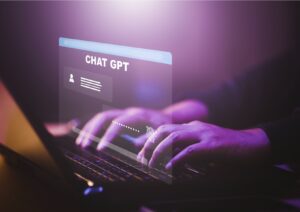 There are companies investing hundreds of millions of dollars or more into […]