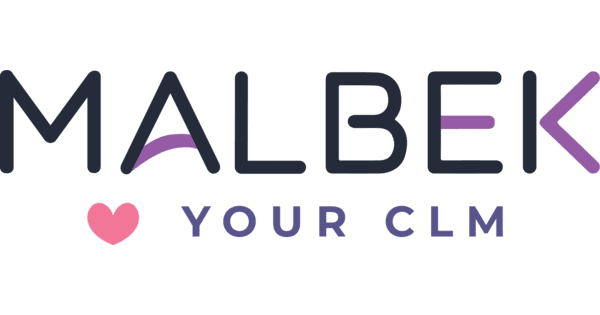 Level-up your CLM Game: A Key To Legal Department Success
ON-DEMAND
Presented by Today's General Counsel and Malbek
Speakers:
Lizzy Painter, Sr. Director of Growth, Malbek
Hie Jung Yoon, Solution Consultant, Malbek
Chances are you're evaluating a contract lifecycle management (CLM) solution for the first time or you're tired of dealing with the headaches of your outdated system.
Malbek is putting an end to manual, disjointed contracting by arming you with effective tools to love your CLM. We empower you to improve visibility, speed up cycle times, and lower overall risk. There's a reason we have a 120% customer retention rate! Malbek is making waves and disrupting the traditional CLM players with its ease of use, robust workflows, and AI-packed features.
Join us for a product tour and learn how to:
Accelerate contracting velocity with Generative AI (ChatGPT).
Collaborate through configurable workflows, audit trails, and milestone tracking for complete transparency.
Enhance pre-signature and post-signature processes.
Locate contracts faster than ever with robust repository capabilities.