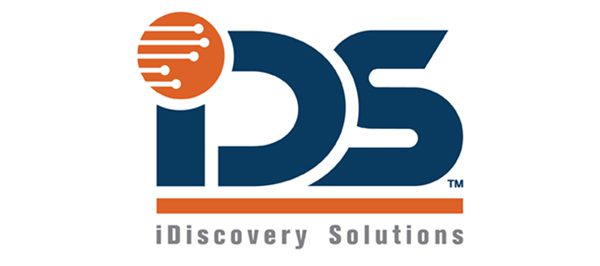 Employee privacy is under scrutiny. Are you ready?
ON-DEMAND
Presented by Today's General Counsel and iDiscovery Solutions
Speaker:
Willie Burden Jr., In-House Counsel, International Brotherhood of Teamsters
Cary R. Burke, Partner, Labor Management Relations, Seyfarth Shaw
Hunter McMahon, Chief Operating Officer, iDiscovery Solutions
Early scrutiny came with BIPA litigation, and now among many agencies, the NLRB is upping its game as related to the information it is requesting and reviewing – including employee monitoring systems. As outlined in GC Memo 23-02, according to NLRB GC Ambruzzo, "companies will be working against a presumption of misuse."
In this webinar, we'll help to ensure you understand the evolving landscape of NLRB investigations and that your company has the processes & practices in place to meet them by discussing:
What are the new compliance regulations and what's at stake?
What policies (e.g., retention, monitoring, surveillance) and access controls should you have?
How can you be proactive with meeting the new obligations?
What advice can Labor Insiders share?
If you cannot attend live, register today to receive a recording of the event.