Proposed Massachusetts Bills Would Require Transparency in Pay Range Postings and Wage Data Reporting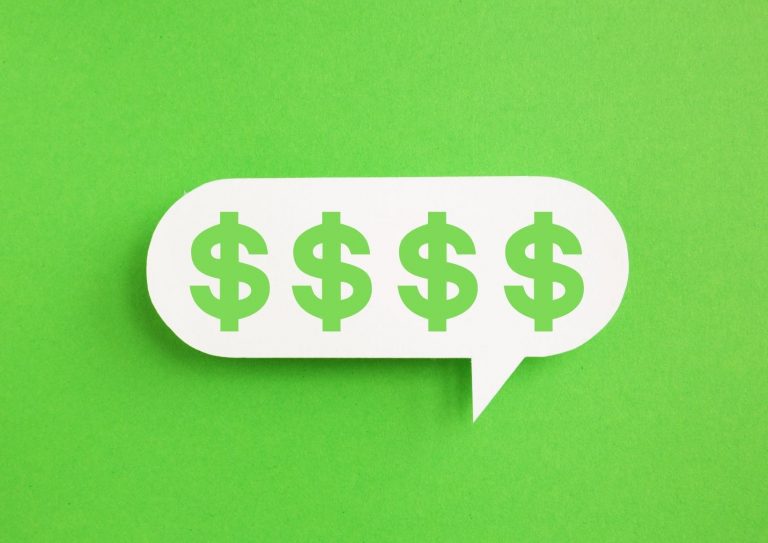 Connecticut, New York, Rhode Island, and California are among the states with pay range laws on the books. Now Massachusetts may be added to this list, as legislation has recently been filed in the state House of Representatives (HD 2814) and Senate (SD 1521). Employers with 15 or more workers would be required to share estimated salary ranges on job postings and advertisements and would need to disclose pay ranges when offering promotions or transfers to new positions. "Knowing a salary range is an important and reasonable step to narrow both the racial and gender wage gaps, by helping applicants and underpaid coworkers to understand and negotiate for the wages that they deserve," said Democratic Representative Brandy Fluker Oakley in a statement. 
Wage data reporting transparency may also be coming to Massachusetts. Newly filed legislation in the state Senate (SD 2331) would go farther than any other state or federal reporting obligation. It would require that all private employers that have 100 or more employees and are subject to EEO-1, report aggregated wage data by race, gender identity, and employment category to the state every two years, beginning in 2024.  All public employers with 100 or more employees subject to EEO-4 would likewise be required to report their wage data, beginning in 2025. Although past efforts were unsuccessful, with an employee-friendly legislature and governor in place, these legislative changes are more likely to progress.
Find this article interesting?
Sign up for more with a complimentary subscription to Today's General Counsel magazine.