Proposed Rule Would Ban Fake Reviews and Endorsements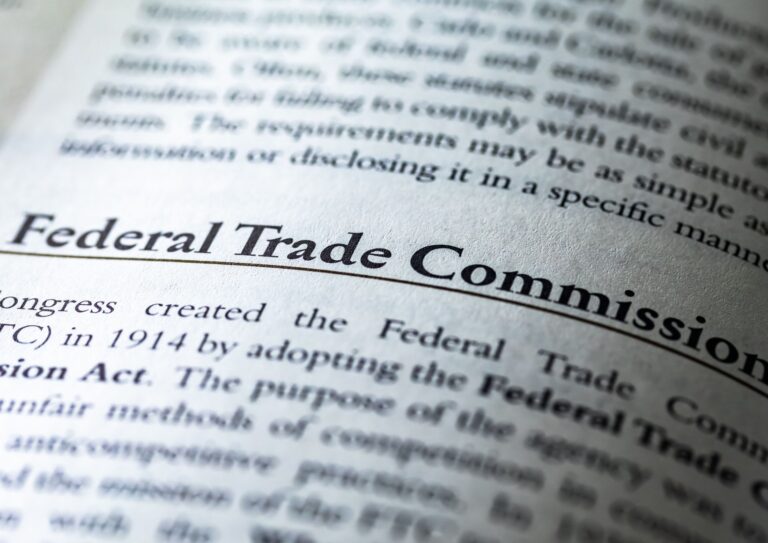 On June 30, the FTC unveiled a proposed rule that would "stop marketers from using illicit review and endorsement practices such as using fake reviews, suppressing honest negative reviews, and paying for positive reviews, which deceive consumers looking for real feedback on a product or service and undercut honest businesses." The Commission is seeking comments during a period that will last 60 days from the date of the rule's publication, which will be "soon." The rationale for the new rule is spelled in the announcement, which says the Supreme Court's decision in AMG Capital Management LLC v. FTC has hindered the FTC's ability to seek monetary relief for consumers. Deterrence and enforcement would be strengthened by a rule that clearly describes prohibited practices. Some of those practices are: writing or selling consumer reviews or testimonials by someone who does not exist; using or repurposing a consumer review written for one product so that it appears to have been written for a substantially different product; selling or buying false indicators of social media influence, like fake followers or views.
Find this article interesting?
Sign up for more with a complimentary subscription to Today's General Counsel magazine.