Prosecutors Are Closing In On Trump – Aren't They?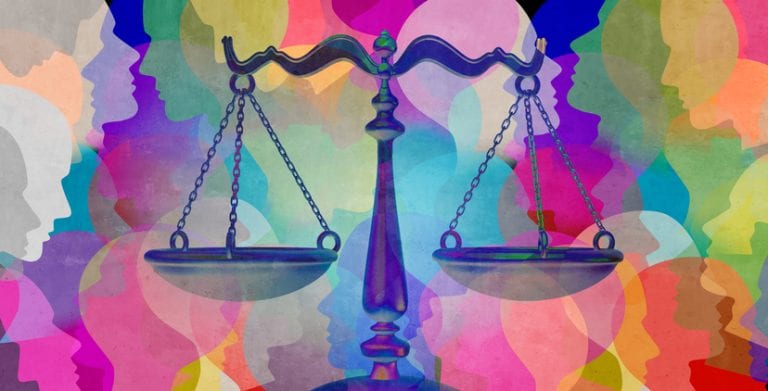 The office of New York Attorney General Letitia James announced last week that its investigation of Donald Trump "is no longer purely civil in nature," and that it's working in coordination with the Manhattan (New York County) district attorney's office, under Cyrus Vance.
With that announcement, the prospect of criminal charges and potential jail time for the ex-president became more plausible in the minds of many observers. Writing in Bloomberg Opinion, analyst Timothy L. O'Brien says that Trump has so far managed to dodge bankruptcy threats, sexual assault allegations, and two impeachment efforts, but overcoming the New York probes may prove more difficult. It's unusual for prosecutors from two offices to pair up in any investigation, he observes. "They are normally fiercely protective of their cases, independence and prerogatives. That suggests that James and Vance each believes the other brings unique and added value to their investigations."
Trump took notice of the New York AG's statement with gusto, as part of what an article on the Law & Crime website calls a "meandering, 900-plus word fusillade." Nothing is more corrupt, said Trump, "than an investigation that is in desperate search of a crime. But, make no mistake, that is exactly what is happening here." The Law and Crime article, by senior investigative reporter and editor Adam Klasfeld, considers the significance and prospects of both AG probes, tapping two former prosecutors for comment. One of them, now a defense attorney and First Amendment advocate, explains why he finds the statement from James' office "unimpressive." The announcement, he says, "sounds more 'we take things seriously' and less 'we're riding in with indictments.'"
Find this article interesting?
Sign up for more with a complimentary subscription to Today's General Counsel magazine.