Protect Your Company from Industrial Espionage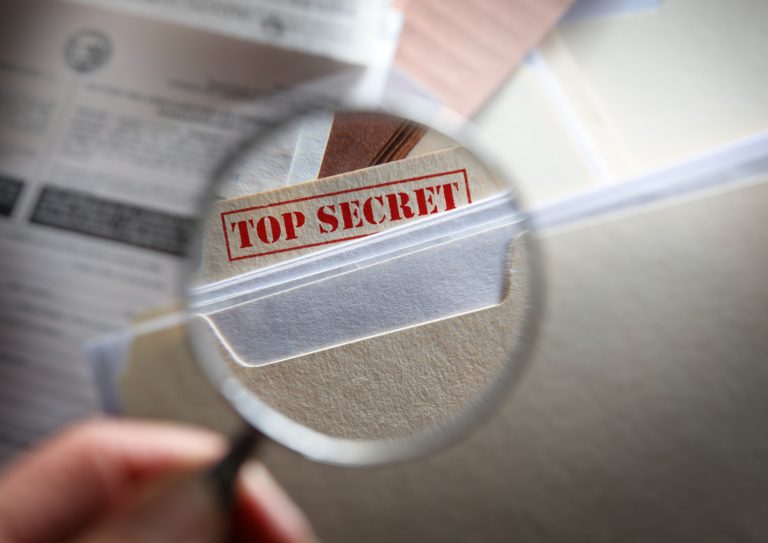 Industrial espionage refers to various activities intended to gain an unfair competitive advantage, including trade secret theft and operational disruption. The Defend Trade Secrets Act of 2016 (DTSA) defines a trade secret to include "all forms and types of financial, business, scientific, technical, economic, or engineering information." If the trade secret is meant for use in interstate or foreign commerce, the trade secret owners have a federal cause of action against the individual or company that steals it. 
The DTSA and the Uniform Trade Secrets Act (UTSA) require the trade secret owner to take "reasonable measures" to keep this information secret. Although there is no specific guidance to determine what "reasonable measures" are, companies can mitigate risks with effective policies and procedures. Implementing such procedures to quickly respond to the theft of trade secrets is vital. This will potentially allow companies to seek redress pursuant to the DTSA and UTSA, and may prevent inadvertent disclosures. 
Standard procedures include identifying and labeling trade secrets, establishing security measures for servers, limiting access to persons who need it for their jobs, and requiring confidentiality and non-disclosure agreements. Companies should constantly monitor and update their procedures to maintain consistency and ensure compliance. If reasonable measures are not taken, legal remedies may not be available. 
Find this article interesting?
Sign up for more with a complimentary subscription to Today's General Counsel magazine.