Protect Your Company from Ransomware Attacks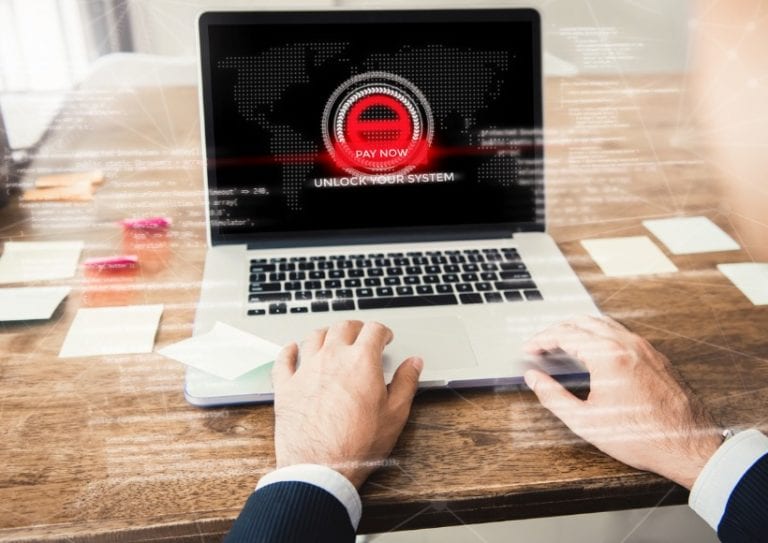 According to a recent survey, ransomware attacks affected two thirds (66%) of companies last year. Observers of the cyber insurance market will probably agree that the changes over the past 12 months have been unbelievable. The challenges are discussed in the recent Sophos report, Cyber Insurance 2022: Reality from the InfoSec Frontline, which analyzed information gathered from a survey of 5,600 IT professionals. Over the past year, companies have been dealing with a 57% increase in the volume of attacks, a 59% increase in the complexity of attacks, and a 53% increase in the impact of attacks The average ransomware payment is now more than $800,000, compared to $170,000 last year — a 470% increase. 
The cost of cyber insurance is also skyrocketing, and the level of cybersecurity needed to qualify is higher. To obtain cyber insurance in 2022, you need to have in place strong technological defenses combined with educated and trained users, and up-to-date procedures. Organizations are making changes, both to protect themselves and secure insurance: 64% have implemented new technologies and services, 56% have increased staff training and education activities, and 52% have changed processes and behaviors. These are measures that organizations must consider to protect themselves, as ransomware attacks are only getting worse.
Find this article interesting?
Sign up for more with a complimentary subscription to Today's General Counsel magazine.