Protecting Investments in IP and People

Even if you have no products that compete with another company, that company can be your competitor for employees. And competition triggers antitrust laws. The Antitrust Division took numerous executives and Human Resource (HR) staff by surprise with its intense campaign against no-poach (i.e., employee non-solicitation) agreements. Agreements not to compete can subject a company to criminal fines of up to $100 million or double the loss or gain from the agreement. Individuals involved in such agreements face a statutory maximum of 10 years in prison.
The vast majority of states still enforce non-competition agreements that are reasonable in scope. Restrictive covenants with individual employees that are less restrictive than non-competition agreements still appear to be universally enforceable. Employers are still free to require employees to sign confidentiality and non-disclosure agreements. Even the Antitrust Division has recognized that there are situations where employee non-solicitation provisions are permissible.
Don't assume that courts will enforce restrictive covenants simply because an employer and employee agree to them, or that you can avoid antitrust problems by explaining what you are doing to the affected employees. Beware entering into non-solicitation and similar agreements (particularly about setting wage rates) with other companies. It may violate antitrust law. Companies may be vigorously competing for employees, but agreements to set benefit levels could still be criminal. Look at your compliance program; include HR personnel in the antitrust training; and consider whether written materials need updating.
Get our free daily newsletter
Subscribe for the latest news and business legal developments.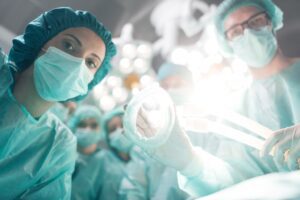 In 2018, Robert Salim, 67, realized he was seriously ill. After numerous […]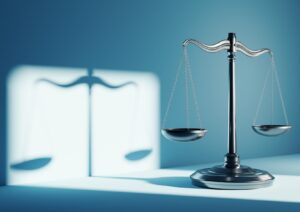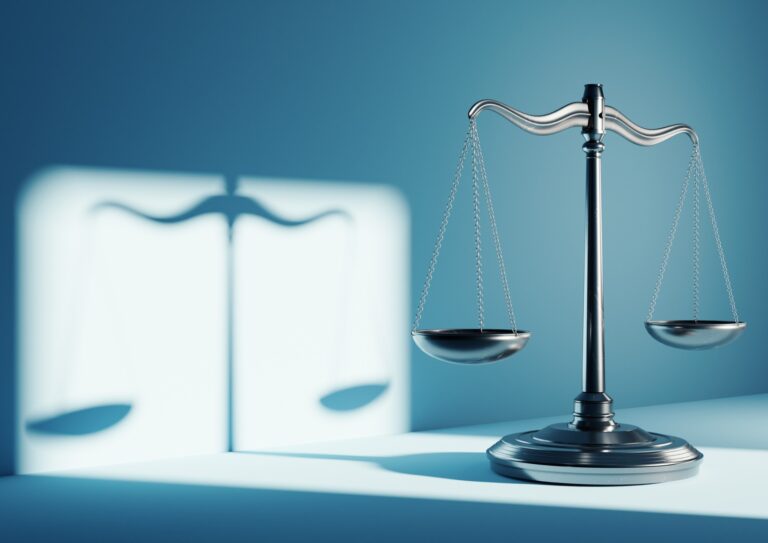 New rules aimed at lenders, investment funds, and other financial entities would […]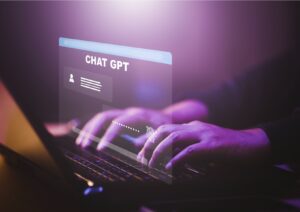 There are companies investing hundreds of millions of dollars or more into […]