Protecting the Crown Jewels: Your Data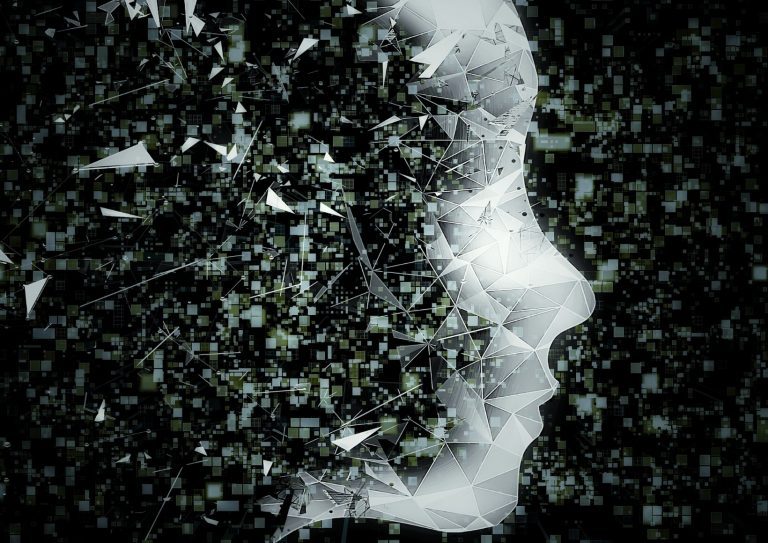 Data security is becoming increasingly complex, and the datasets that require securing are growing rapidly. Rubrik Zero Labs' report on the state of data security reveals that, on average, the growth of data secured in 2022 was 25 percent. Yet only 56 percent of IT and security leaders developed or reviewed an incident response plan in 2022, compared to 54 percent who tested backup and recovery options. The report, based on a survey of 1,600 global security leaders, shows that 96 percent are concerned that their organization will be unable to maintain business continuity following a cyberattack. Ninety-nine percent of external organizations reported having data backup and recovery technology; ninety-three percent encountered significant issues with their solution. 
Nine out of 10 external organizations reported that malicious actors attempted to impact data backups during a cyberattack, and 73 percent were at least partially successful. Seventy-two percent of organizations paid a ransomware demand, but only 16 percent recovered all of their data via attacker decryption tools. "It's clear organizations understand the gravity and impact of cyber incidents, but we also see a range of roadblocks from a lack of preparation, misalignment between IT and security teams, and over-reliance on insufficient backup and recovery solutions," says Steve Stone, Head of Rubrik Zero Labs. "Incidents are inevitable, so it's critical to reduce the risk before a response is needed, and — at all costs — protect the crown jewel: the data."
Get our free daily newsletter
Subscribe for the latest news and business legal developments.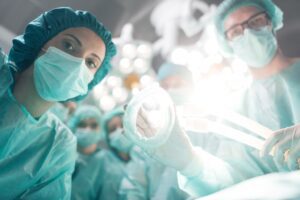 In 2018, Robert Salim, 67, realized he was seriously ill. After numerous […]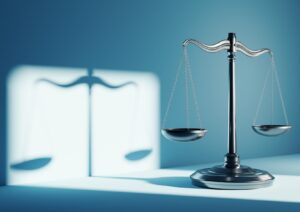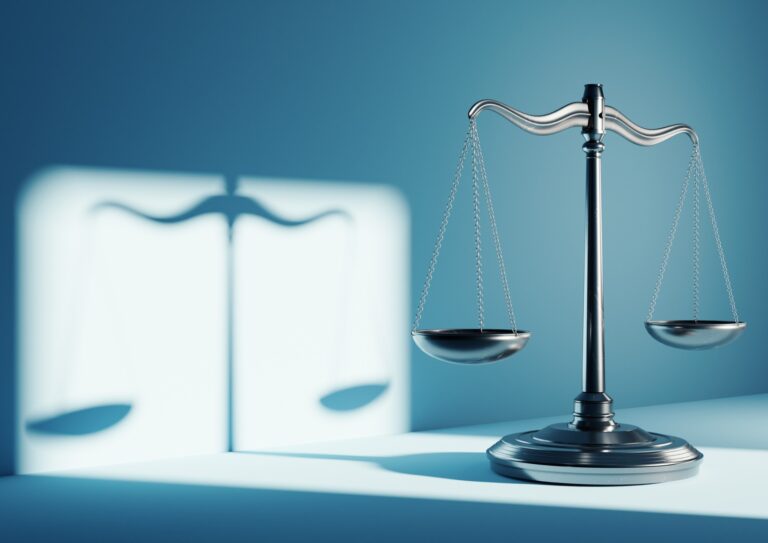 New rules aimed at lenders, investment funds, and other financial entities would […]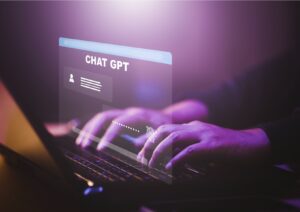 There are companies investing hundreds of millions of dollars or more into […]