Prove the Virus Was Present To Collect Property Insurance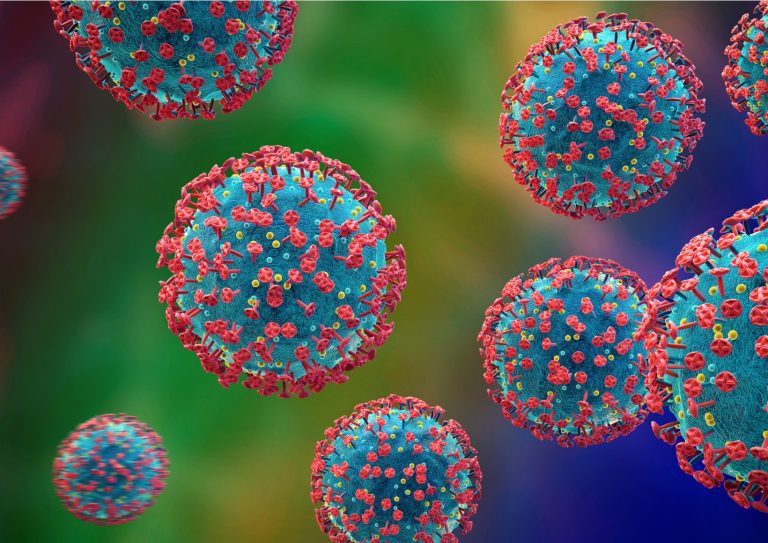 Vigilant Insurance Company and Federal Insurance Company issued property insurance policies that cover direct physical loss or damage to insured property to United Talent Agency (UTA)'s premises in California, New York, Tennessee, and Florida. The policies included business income and extra expense provisions, and a civil authority provision. The insured filed suit, alleging: The insurers wrongfully denied property insurance coverage for economic losses relating to the pandemic, and that closure orders and the virus itself prevented UTA from using its insured locations for the intended purposes; substantial financial losses and lost business opportunities, as well as losses due to canceled live events and television and movie productions. The insurers argued that UTA failed to establish a viable cause of action under  California's Code of Civil Procedure, and failed to allege a loss subject to insurance coverage. The trial court agreed with the insurers, ruling that UTA failed to assert that it had certain knowledge of the presence of the virus in its property. Typically, insured parties must confirm the presence of contaminants to collect on policies. The California Court of Appeal for the Second District affirmed the trial court's decision.
Find this article interesting?
Sign up for more with a complimentary subscription to Today's General Counsel magazine.