Pull Out Your Crystal Ball for 2023 Collaboration Data in Ediscovery Predictions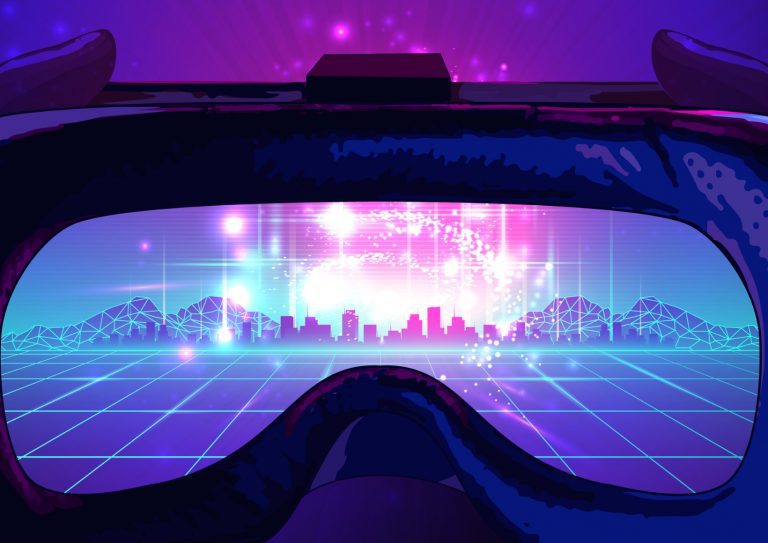 Jim Gill says it's the time of the year for Hanzo to predict the future of collaboration data in ediscovery for 2023. Collaboration messaging platforms like Slack and Teams are no longer the new kids in the discovery workflow and have been replaced by SaaS collaboration applications like Jira, Confluence, Asana, and Salesforce. An enterprise might use up to 200 different SaaS applications at one time, with a yearly churn rate of 60%. While the number of applications being adopted and replaced creates challenges, collecting data and metadata from them is an even greater challenge. For companies with large and complex data sets, a simple collect-everything approach is not tenable. If an organization only has a few matters per year, that might be sufficient, but for large corporations with huge messaging instances, additional help will be needed. As messaging continues to become the standard in enterprise communications, more advanced tools are going to be required. Look to AI for help with some of these problems.
Find this article interesting?
Sign up for more with a complimentary subscription to Today's General Counsel magazine.