Putative Privacy Class Action May Proceed, Says New York Court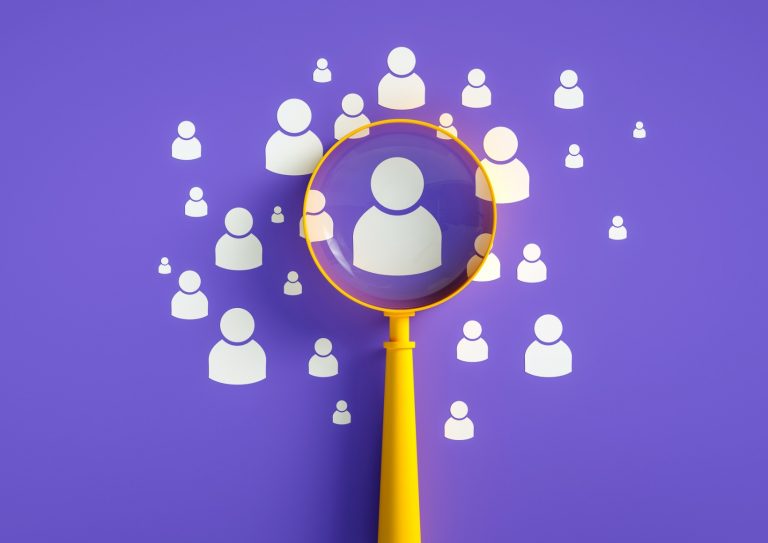 A putative class action against fashion designer Louis Vuitton North America Inc. in connection with its website's eyeglass "Virtual Try-On" feature will continue after a federal district court in New York refused a motion to dismiss. Two Illinois residents filed the suits, charging that the company violated the Illinois' Biometric Privacy Act by collecting customers' "facial geometry" information when they used its try-on tool without providing them with a written notice of the collection, its purpose, and the length of time the information would be retained. The court ruled although the technology in use was developed by another company that is not named in the litigation, "at bottom" the kinds of data each company receives and the purposes it serves "are fact questions to be resolved later in the litigation." The plaintiffs additionally charged that Louis Vuitton had violated BIPA by not having a written biometric policy, but the court dismissed that claim, ruling the plaintiffs "have failed to allege a particularized harm." Similar putative class actions citing BIPA against Microsoft Corp. and Amazon.com Inc. have been dismissed by a U.S. District Court in Seattle.
Find this article interesting?
Sign up for more with a complimentary subscription to Today's General Counsel magazine.