Qui Tam Suit Hits 315 Auto Insurers, Claims They Shunt Billions In Costs to Medicare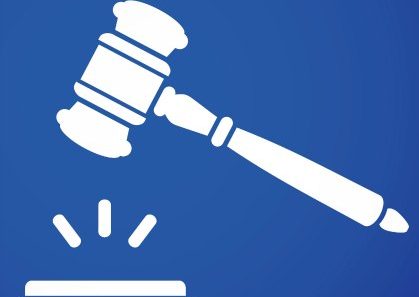 In what's said to be one of the largest whistleblower suits in U.S. history, 315 auto insurance companies, including many of the major carriers, have been sued for allegedly filing false reports. According to the complaint, the insurers withheld certain required information from the federal government's Centers of Medicare & Medicaid Services (CMS), and as a result the federal and some state governments became responsible for billions of dollars in payments that should have been paid by the insurance companies. The qui tam lawsuit, in the U.S. District Court for the Eastern District of Michigan, was filed two years ago by MSP Recovery Law Firm (MSP Law) and Akeel & Valentine, PLC, but had been under seal until earlier this month.
According to the complaint, auto insurers are required by a provision in the Medicare, Medicaid and SCHIP Extension Act of 2007 (MMSEA) to report certain information to Centers of Medicare & Medicaid Services (CMS), in order to prevent the wrongful payment of certain expenses which the carriers themselves are supposed to cover. But the procedures followed by the defendants are "set up to fail" by systematically withholding some of that information, including Social Security numbers, according to the complaint, and as a result some expenses are then erroneously taken out of the taxpayer-funded Medicare Trust Fund.
Get our free daily newsletter
Subscribe for the latest news and business legal developments.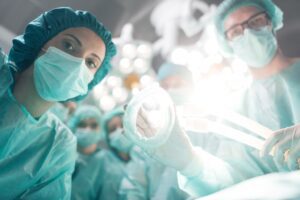 In 2018, Robert Salim, 67, realized he was seriously ill. After numerous […]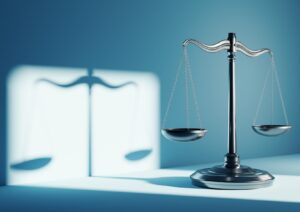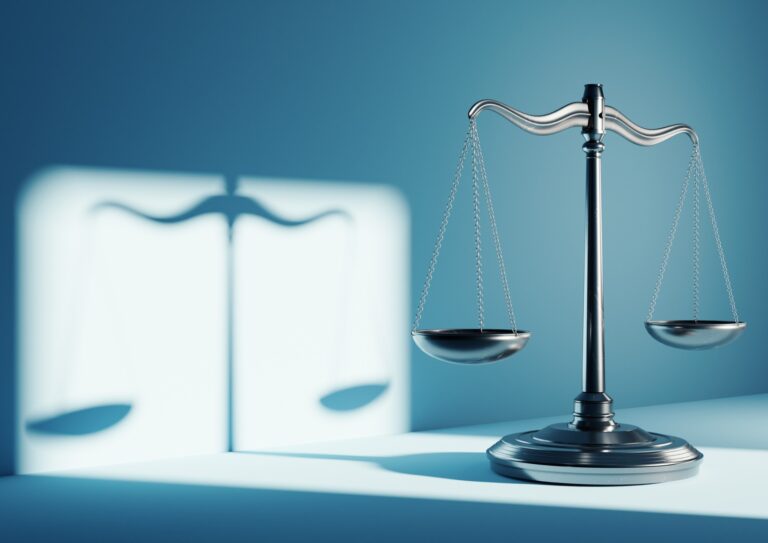 New rules aimed at lenders, investment funds, and other financial entities would […]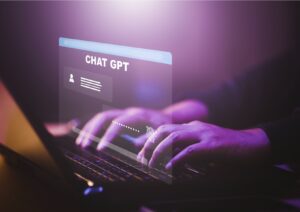 There are companies investing hundreds of millions of dollars or more into […]