Ransomware Gangs Target Manufacturers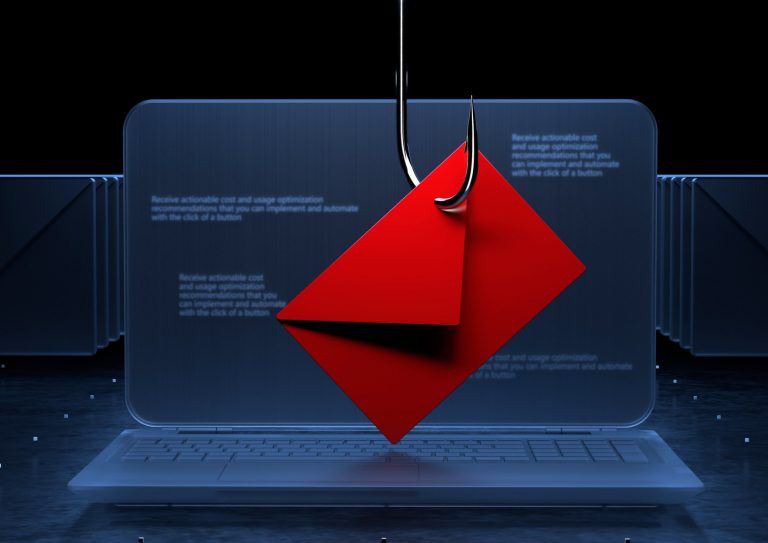 They want lots of money and they want it fast, which is why ransomware gangs are increasingly attacking companies in the manufacturing and production sector. The average ransom paid by manufacturers is more than $2 million, twice the average ransom payment across all sectors. A senior security adviser says that manufacturing is a fat target because of its position in the supply chain. Cyber criminals can demand big ransoms because they know victims are desperate to restore operations. Also, many production facilities run on old computer systems and industrial operational technology, making it difficult if not impossible to apply security patches. A key protection against ransomware attacks is the use of regularly updated and tested offline backups, but manufacturing has among the lowest reported rate of backup use across sectors.
Get our free daily newsletter
Subscribe for the latest news and business legal developments.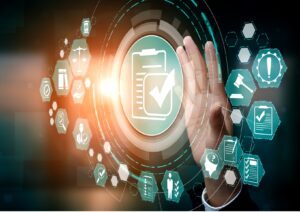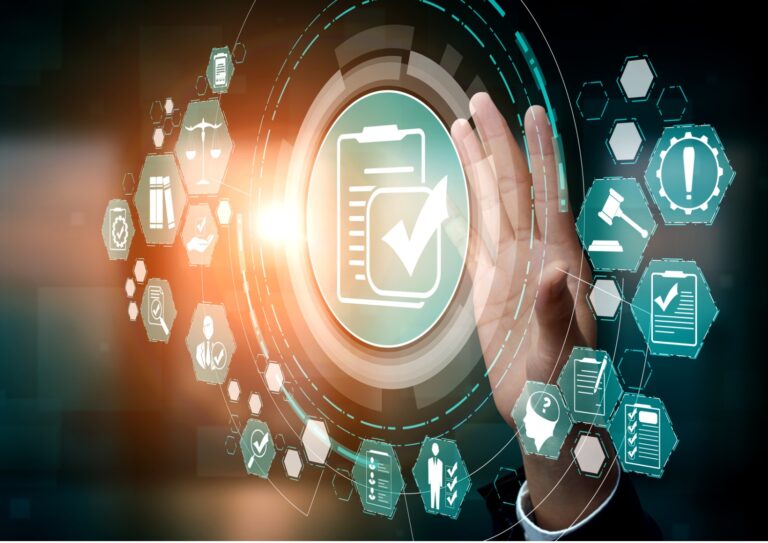 President Biden's Executive Order on the Safe, Secure, and Trustworthy Development and […]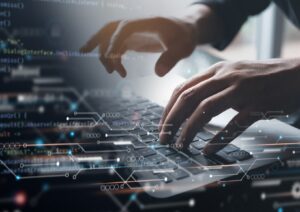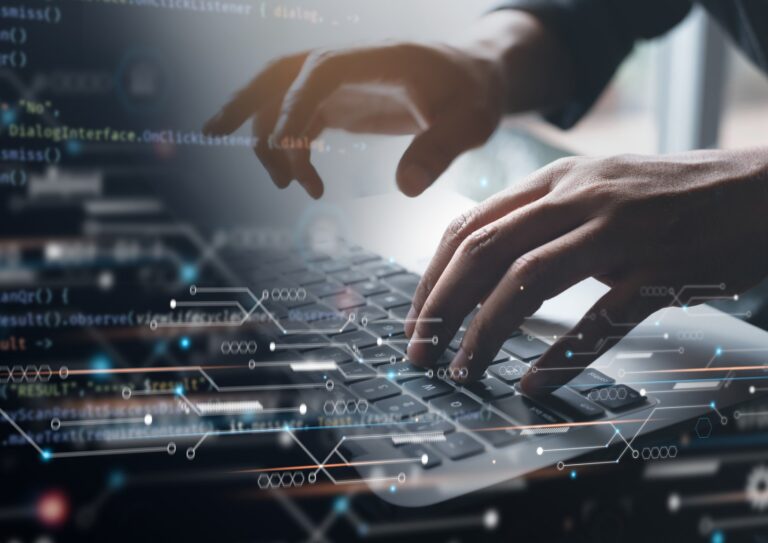 The Cybersecurity and Infrastructure Security Agency and the FBI have issued a […]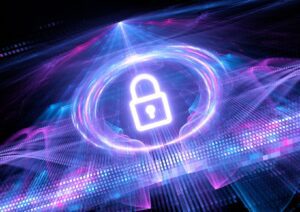 Reputational damage was the greatest source of concern about AI, followed by […]