Re: The Case Of The $10 Million Comma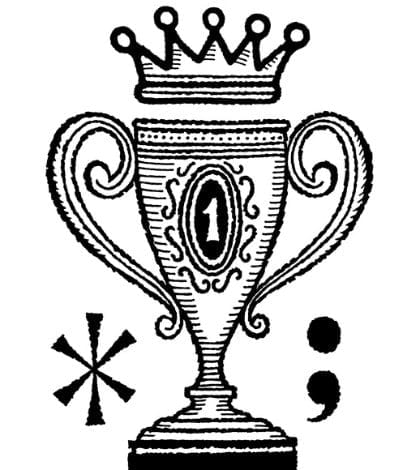 In the very first sentence of its opinion, the First Circuit Court of Appeals practically wrote the headline of this widely-covered wage-and-hour dispute. "For want of a comma," it says, "we have this case." The case is a class action, the class being dozens of truckers who worked for a Maine dairy company. The question is whether or not their employer can legitimately avoid paying them overtime on the basis of the wording in Maine's overtime law.
That wording says that employees working certain types of jobs are not eligible for (i.e., they are "exempt" from) overtime pay. The exemptions presumably were written based on the assumption that certain agriculture and food occupations are seasonal or time-sensitive, and working long shifts for this work is normal and intrinsic to the job, and therefore people doing that work shouldn't get overtime pay. Whatever its logic was, the provision says the state's overtime rules do not apply to those working in "the canning, processing, preserving, freezing, drying, marketing, storing, packing for shipment or distribution of …" (followed by certain categories of perishable products, including the dairy products trucked by the plaintiffs).
Those last six words – "packing for shipment or distribution of" – are the stickler. Do they mean to include workers who pack "for shipment or distribution"? In other words, the on-site workers who pack stuff that is about to be shipped and distributed. That would mean the truckers aren't included in the exemption, and so they would get overtime. If there was a comma after "shipment," it would, grammatically speaking, clearly separate out "distribution," and the truckers – the workers who distribute the stuff, as opposed to packing it – would be included in the exemption, and they would not get overtime.
The New York Times article about this case points out that a comma used to separate out the last item of a list is called the "Oxford"comma, because the Oxford University Press stylebook recommends it, noting it can "serve to resolve ambiguity." Apparently they have a point. The First Circuit, acknowledging the clause at issue is unclear, says that "because, under Maine law, ambiguities in the state's wage and hour laws must be construed liberally in order to accomplish their remedial purpose, we adopt the drivers' narrower reading of the exemption. We therefore reverse the grant of summary judgment and remand for further proceedings." The Times says there is an estimated $10 million at stake in this case, and points out there have been numerous cases over the years that turned on how a comma was used, or not used.
Get our free daily newsletter
Subscribe for the latest news and business legal developments.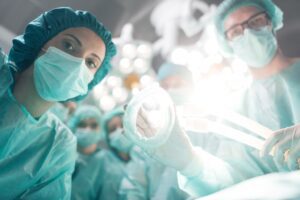 In 2018, Robert Salim, 67, realized he was seriously ill. After numerous […]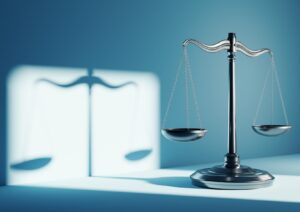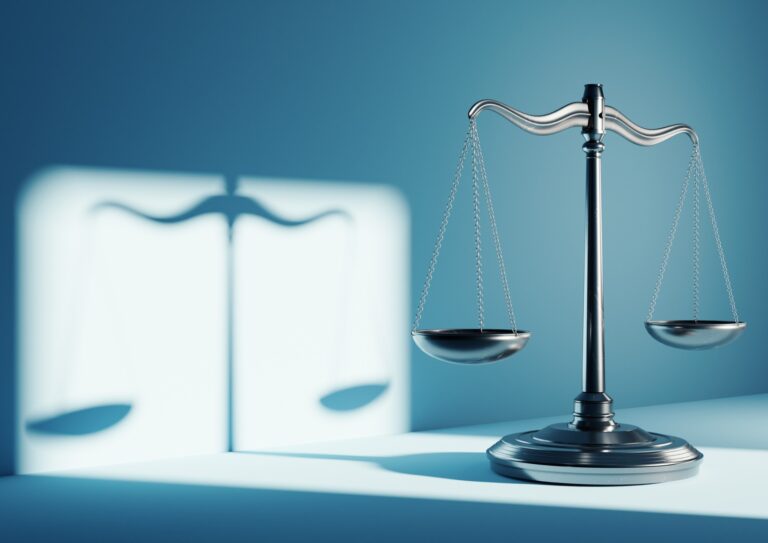 New rules aimed at lenders, investment funds, and other financial entities would […]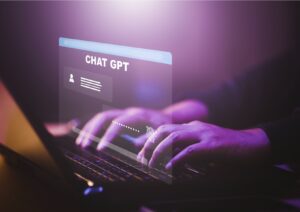 There are companies investing hundreds of millions of dollars or more into […]