Record $275M Fine For Game Maker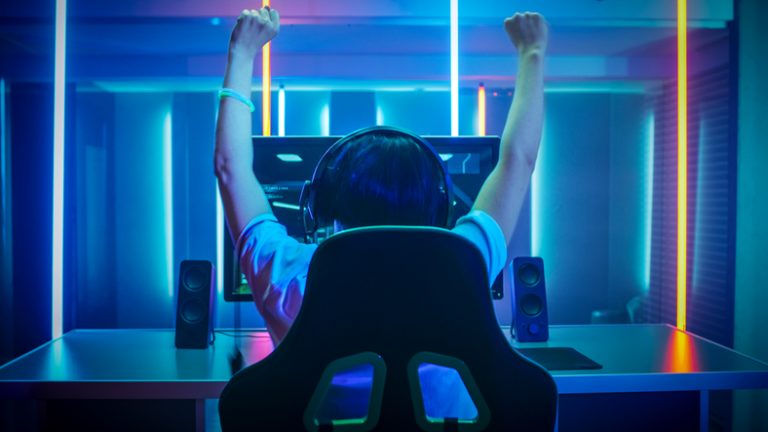 The $275 million fine, for alleged violations of the Children's Online Privacy Protection Act (COPPA), was one of two settlements with game maker Epic Games, Inc. announced by the Federal Trade Commission in December. Epic also agreed to refund $245 million to consumers for alleged use of "dark patterns" that cause players to make unintentional purchases.
These settlements are notable for more than just their monetary value, says a post from law firm Baker Boggs. The FTC privacy order indicates heightened concerns for teens 13-17, even though COPPA covers kids under 13. It's also the first ever case that focuses on "public-by-default" audio communications, in this case allegedly leading to "matchmaking children and teens with strangers while broadcasting players' account names and imposing live on-by-default voice and text communications."
The writers consider these landmark settlements, and in them find takeaways that should be of interest to any business that offers child-directed online services, or that even know that kids and teens are using their platforms. Among those takeaways: Pay close attention to privacy settings, and make them easy to understand for both kids and their parents. Consider reviewing the FTC's order (linked to the post) in this matter, they write, to see what the Commission wanted from the company with regard to disclosure and consent before allowing minors to either share personal information or converse with other gamers. – Today's General Counsel/DR
Find this article interesting?
Sign up for more with a complimentary subscription to Today's General Counsel magazine.