Register and You Could Be Sued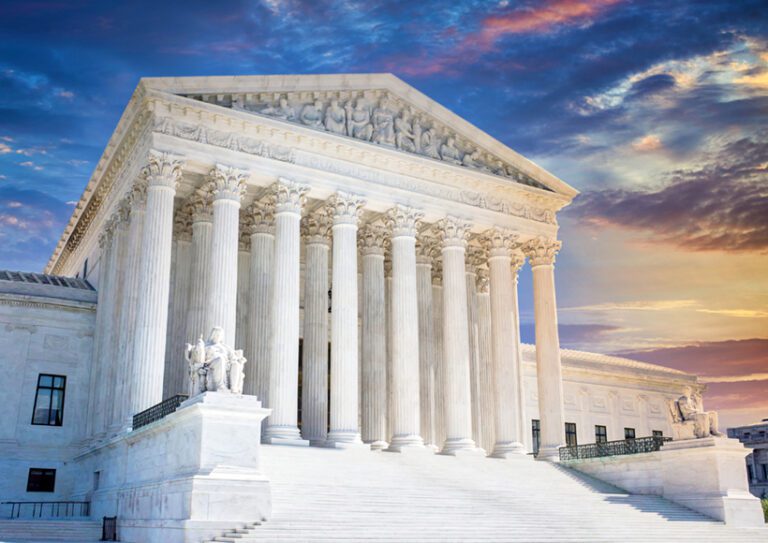 A June 27th ruling by the Supreme Court in Mallory v. Norfolk Southern Railway Co has the Bryan Cave firm wondering whether the court has "gone off the rails".  The ruling allows Pennsylvania to require out-of-state corporations to agree to be considered in-state corporations and consent to be sued as such for simply doing business there. The ruling only affects Pennsylvania, but other states could adopt similar statutes and are likely to be under considerable lobbying pressure from both sides. Most states require out-of-state corporations to register to do business, but they don't tie this registration to personal jurisdiction. New York, California, and Missouri have explicitly ruled that registration alone does not equate to consent to general personal jurisdiction. Bryan Cave cautions companies to carefully consider calculating the risk of significant litigation against the importance of registering to do business in a given state.
Find this article interesting?
Sign up for more with a complimentary subscription to Today's General Counsel magazine.