Regulation Ballooning In Response To Technology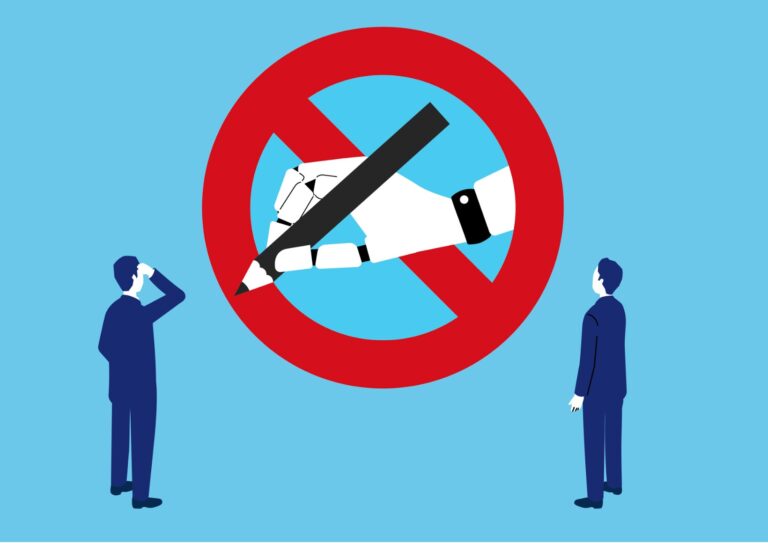 Centralized control is anathema to most Americans, especially Corporate Americans. Nevertheless, central control the in the form of laws and regulations is growing, because technology is making the world more complex and dangerous. According to Richard Cassin, writing in FCPA Blog, you'd better get used to it. The global regulatory burden increased more than 700 percent in the past 20 years, mostly due to government interventions aimed at fiscal risks created by an increase in the global money supply. The latest regulatory regimes target technology risks to national security. For example, the Cyber Incident Reporting for Critical Infrastructure Act of 2022, requires the federal Cybersecurity and Infrastructure Security Agency "to develop and implement regulations requiring "covered entities" to report covered cyber incidents and ransomware payments." These entities include financial services, healthcare, oil and gas, energy, transportation, water, and emergency services. Long story short: Governments are responding to new risks with more laws and regulations. That increases the compliance burden for all companies.
Find this article interesting?
Sign up for more with a complimentary subscription to Today's General Counsel magazine.