Remote Employees and Patent Venue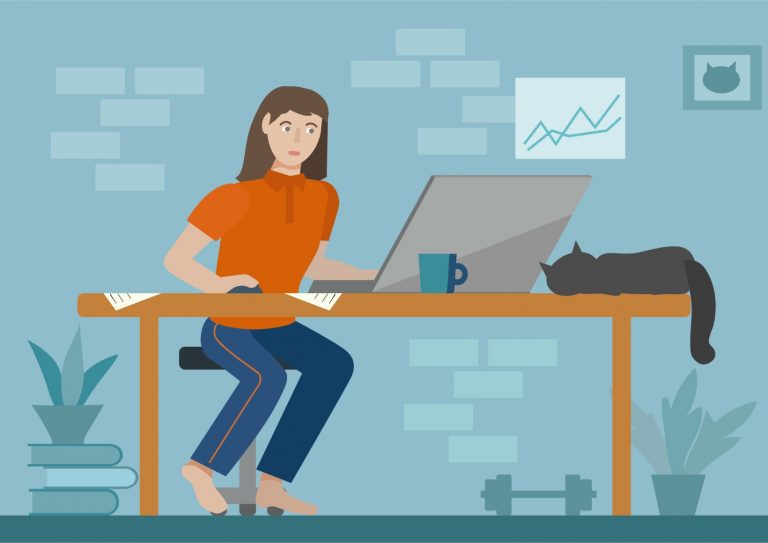 The latest issue in the patent venue wars has reached the Federal Circuit Court of Appeals. The issue in In re Monolithic Power Systems is whether employees working from home might establish a venue for purposes of patent infringement litigation. An accused infringer moved to transfer a patent case from the West Texas courtroom of Judge Alan Albright on the ground that it was neither incorporated in West Texas nor had a regular and established place of business there. Albright has used his location in tech-friendly Austin to encourage patent plaintiffs to come to his court, and approximately 25 percent of all U.S. patent cases are pending there. The court denied the motion, concluding that the presence of remote employees in Austin who had been provided equipment by the defendant to use created a permanent place of business in the district. The accused infringer sought a writ of mandamus from the Federal Circuit, which a panel of the appellate court denied by a two-to-one vote. There are steps general counsel can take to assess and manage the risk. Most importantly, keep up-to-date on your geographic footprint. Know in what localities and states your business has employees, and know specifically where individual units of the business are located.
Find this article interesting?
Sign up for more with a complimentary subscription to Today's General Counsel magazine.