Remote Employees and Patent Venue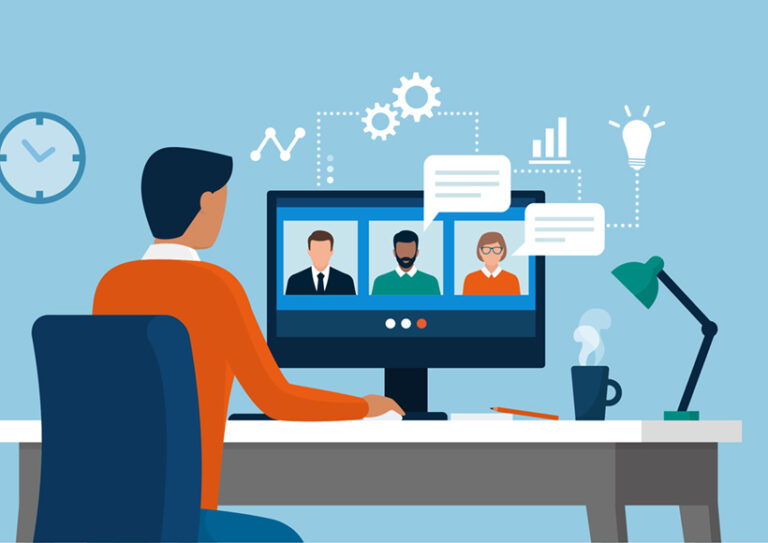 Patent owners, accused infringers, and patent litigators spend a surprising amount of time thinking about and litigating venue. A wave of non-practicing entity cases made east Texas the epicenter of U.S. patent litigation until the Supreme Court clarified in TC Heartland v. Kraft Foods Group Brands that an accused business can only be sued for patent infringement in its state of incorporation, or where it has committed acts of infringement and has a regular and established place of business.
More recently, Judge Albright in Waco, Texas used his location in a district that includes tech–friendly Austin to encourage patent plaintiffs to come to his court, and in short order approximately 25 percent of all U.S. patent cases were pending there. Now that the Western District of Texas has changed its case assignment rules to distribute cases more evenly, the flood of cases to Waco appears to have subsided.
Yet venue disputes continue. The latest issue in the patent venue wars has now reached the Federal Circuit Court of Appeals: whether and when employees working from home might establish venue for purposes of patent infringement litigation. In the case of In re Monolithic Power Systems, an accused infringer moved to dismiss or transfer a patent case from Judge Albright's west Texas courtroom on the ground that it was neither incorporated in west Texas nor had a regular and established place of business there. The court denied the motion, concluding that the presence of remote employees in Austin who had been provided equipment by the defendant to use while working from home created a sufficiently permanent place of business in the district.
The accused infringer sought a writ of mandamus from the Federal Circuit, which a panel of the appellate court denied by a two-to-one vote. The majority rested its conclusion to uphold the lower court largely on the high standard of review, which requires a clear and indisputable right to the requested relief. The dissent noted, however, that by refusing to address the issue of remote employee venue head-on and now, the court's order "threatens to bring confusion to the law," especially "given the increased prevalence of remote work in recent years."
While only the Federal Circuit can ultimately cut through the confusion, there are steps counsel can take to assess and manage the risk. Most obviously, keep up-to-date on your geographic footprint. This means knowing generally in what localities and states your business has employees; but it also means knowing specifically where individual units of the business are located, e.g., engineering, HR, website development, finance. Knowing the former allows you to assess quickly, if you are sued, how likely you are to be deemed to have a regular and established place of business in the venue. Knowing the latter allows you to consider a second line of defense — whether the patent-owner can plausibly allege that your business committed an act of infringement in the venue.
The case law is much less developed in the latter area, but the fact that your HR director lives in San Antonio does not mean your company did anything to infringe a patent to the architecture of your retail website when she sat down at her kitchen table to review benefits packages. Finally, keep tabs on where you keep your documents — even if the answer is the cloud wherever that is. A case filed in a proper venue can still be transferred for the convenience of the parties and in the interest of justice. And one of the key factors is where the evidence is physically maintained, whether that is file cabinets of documents or warehouses of servers.
As businesses and employees continue to take advantage of the tremendous benefits of remote work, having a clear, accurate, and regularly updated picture of which employees are doing what and where will only grow in significance to their legal advisors.
By David Swetnam-Burland
David Swetnam-Burland is a partner with the Maine law firm, Brann & Isaacson. He represents business clients in intellectual property, privacy, class action, tax, and other business litigation. He also advises on compliance issues in the areas of data privacy and security, and state and local tax. dsb@brannlaw.com
Article originally appeared in Today's General Counsel's digital magazine:
Find this article interesting?
Sign up for more with a complimentary subscription to Today's General Counsel magazine.