Remote Work and Its Potential Legal Implications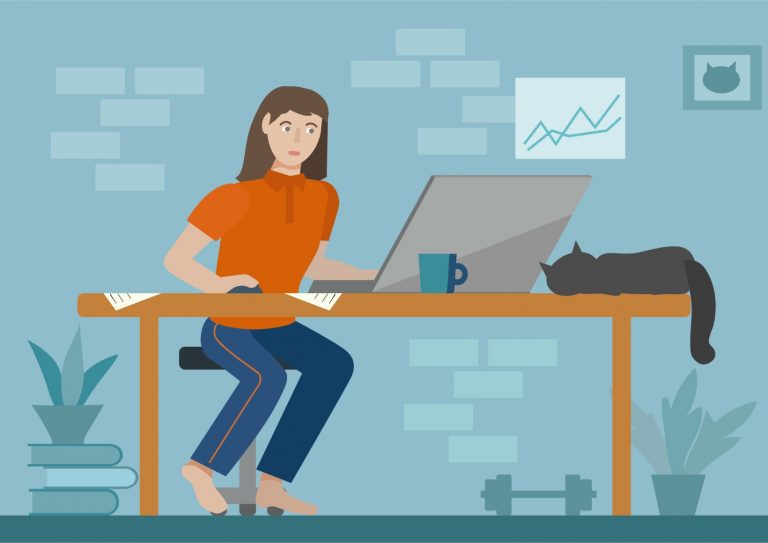 To comply with state mandates and ensure their employees' and customers' health and safety, many employers required their employees to work remotely during the pandemic. What began as a necessity, however, is now a preference. Most employees believe they can perform significant portions of their jobs remotely and want to continue working from home at least part-time. This shift will create legal issues for employers. They will need to understand the laws, regulations and application of the law in each jurisdiction where their employees are working remotely. 
Allowing your employees to work remotely opens up your company to be sued in other states where they are working. You may subject your company to wage and hour, anti-discrimination and tax laws in those states, as well as laws relating to restrictive covenants. Remote work policies have significant legal ramifications, and it is essential that employers understand and adhere to the often significant differences in the laws in other jurisdictions.
Get our free daily newsletter
Subscribe for the latest news and business legal developments.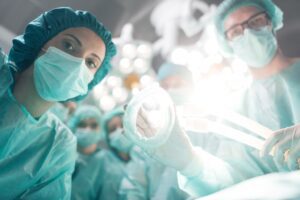 In 2018, Robert Salim, 67, realized he was seriously ill. After numerous […]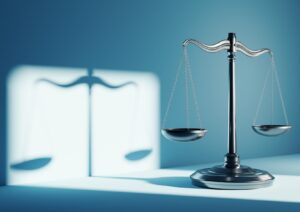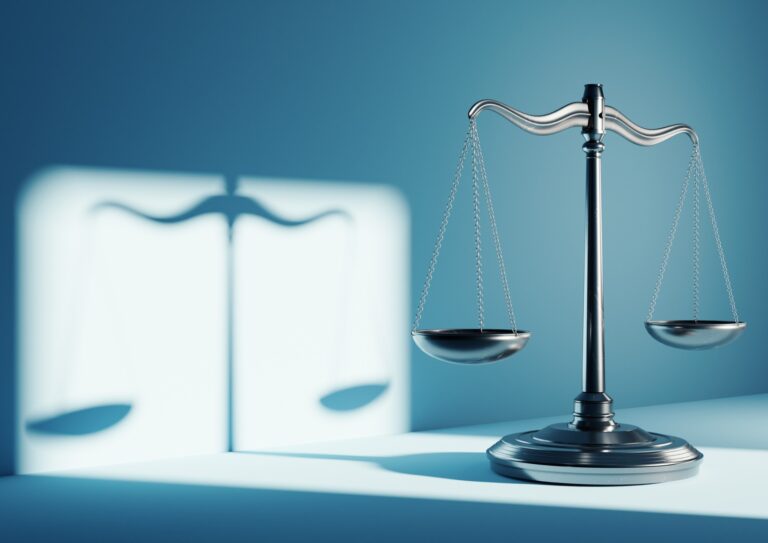 New rules aimed at lenders, investment funds, and other financial entities would […]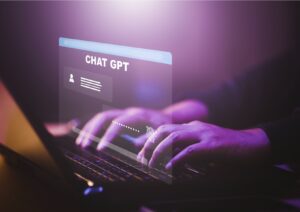 There are companies investing hundreds of millions of dollars or more into […]