Remote Work: Fall 2022 Survey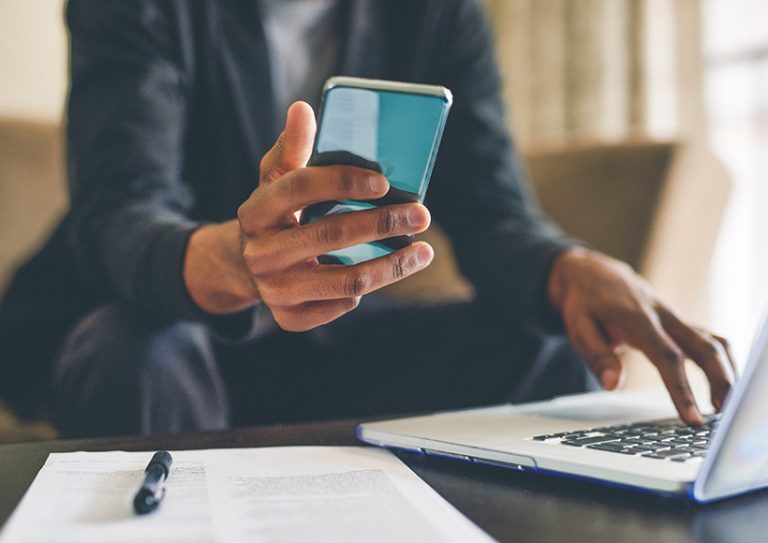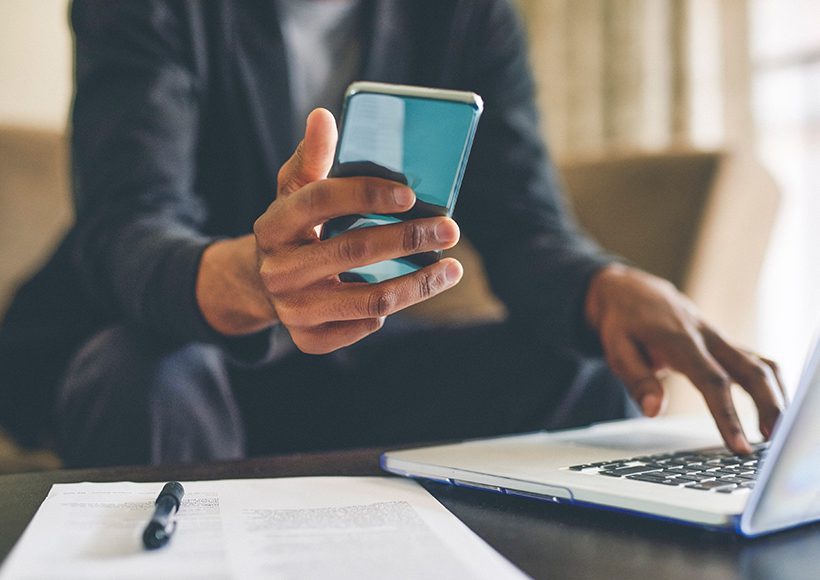 Remote work is one of the most debated questions in the corporate world right now. We surveyed in-house counsel across a range of industries to see how companies are handling it in the post-pandemic world. Some are still all remote, some are in-person every day, some are in between.
For example, one company surveyed is currently requiring all employees to report to work on site. That company maintains a multi-acre assembly facility in which the assembly personnel work together, and the office staff are located in the same facility in an open environment to foster interaction and communication. We received several other responses of interest.
Owen McKeon, U.S. General Counsel, Scandinavian Tobacco Group, Bethlehem, Pennsylvania office: After being fully remote from the outset of the pandemic in mid-March 2020, the company began a hybrid schedule in early 2022, encouraging its employees to come into the office in a phased approach. Although the number of days per week may change based on local hospitalization numbers relating to Covid-19, the current policy anticipates employees being required to work from the office three days per week. In-person collaboration and interaction are primary factors in the company's decision to adopt a hybrid schedule. Managers within individual departments and functions have discretion to set schedules for their teams, coordinating in-office days to be most productive within their group and function. McKeon expects the hybrid work policy will evolve in the future as necessary to ensure the needs of the business are being met.
Legal Department, National Resilience, Inc.: Resilience was founded during the pandemic, and its legal department has permitted its members to work remotely since inception, subject to manager discretion. In order to foster collaboration and inclusion, Resilience Legal holds biweekly online meetings to which all legal department staff are invited and encouraged to participate. In addition, Resilience Legal holds in-person offsite meetings, typically on a quarterly basis, as well as other in-person meetings and social events. Individual practice groups and working teams also hold in-person meetings. Finally, Resilience Legal accommodates staff that prefer in-person work by providing workspace in one of several offices across North America. Resilience Legal will continue to assess its remote work policy, making any adjustments needed to balance the needs of the business with the needs of legal department members.
Jay Cahill, Intellectual Property Counsel, Markforged Inc. (Provider of 3D printers, printing materials and software, NYSE: MKFG): From the outset of the pandemic, Markforged safely maintained a sizable on-site workforce of critical engineering and manufacturing personnel to continue operations and ensure its products would be available to support industry, supply chain resilience and assist with COVID relief.  Markforged employees from other functions were remote from March 2020 until mid-2021. Markforged encouraged, but did not mandate, its employees to return to the office. The primary considerations evaluated in the shift to the current hybrid and more traditional models were employee safety and the positive opportunity provided by in-person collaboration. The leadership team continues to monitor an array of COVID statistics and weighs employee opinion to ensure that hybrid and on-site models provide a comfortable, safe working environment for its people.
Ruth Atherton, Chief Legal Officer, The Commons Project Foundation: As a global non-profit organization focusing on data interoperability and creating global public goods such as open data standards, The Commons Project has always been a fully remote workplace which increases our global reach and creates access to top staff. As a non-profit, it also allows us to avoid expensive infrastructure costs. This model requires intentionality to stay connected across the organization and to create an environment in which employees experience an "open door policy," especially with their managers. Using tools that increase quick communication (such as instant messaging and interactive project management tools) allows us to decrease video fatigue and the hassle of setting up additional meetings. Staff that are co-located in the same city can find time together at WeWork, and we make use of offsites to help build personal connections. Post-pandemic, we remain fully remote and continue to recognize the power of strategically designed and timed in-person meetings, which are particularly useful for co-creation and strategy sessions.
Brandon Ziegler, Chief Legal & Administrative Officer, Workiva Inc. (NYSE: WK): It is currently voluntary for employees to return to the office, attend in-person meetings and travel for business. We encourage our employees to work from where they work best, whether in the office or at home. We want them to work where they feel the most comfortable and where they can be the most productive, so we have remote-work options available for most employees, while permitting in-person collaboration at our various offices.
By Joshua I. Rothman, Ralph A. Dengler and Robert S. Pickens
Joshua I. Rothman is a partner in Venable LLP's IP Litigation – Life Sciences Group. 
Ralph A. Dengler is a partner in Venable LLP's IP Litigation – Technology Group. 
Robert S. Pickens is a counsel in Venable LLP's IP Litigation – Technology Group. 
Want more articles like this?
Sign up for a complimentary subscription to Today's General Counsel digital magazine.
Get our free daily newsletter
Subscribe for the latest news and business legal developments.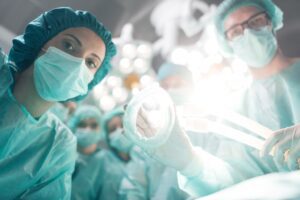 In 2018, Robert Salim, 67, realized he was seriously ill. After numerous […]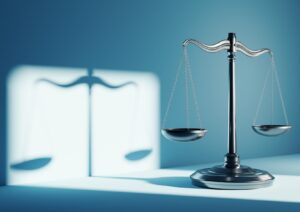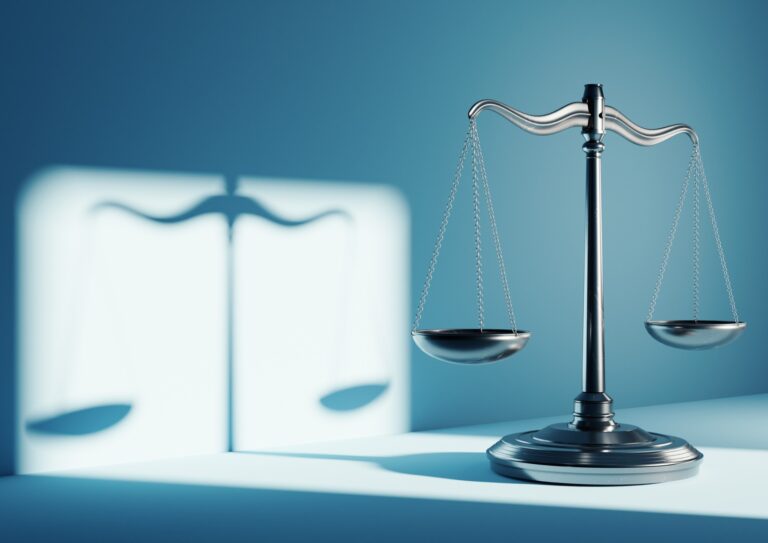 New rules aimed at lenders, investment funds, and other financial entities would […]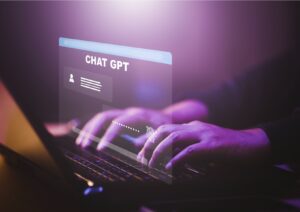 There are companies investing hundreds of millions of dollars or more into […]