Report Says Patent Trial and Appeal Board Judges Pressured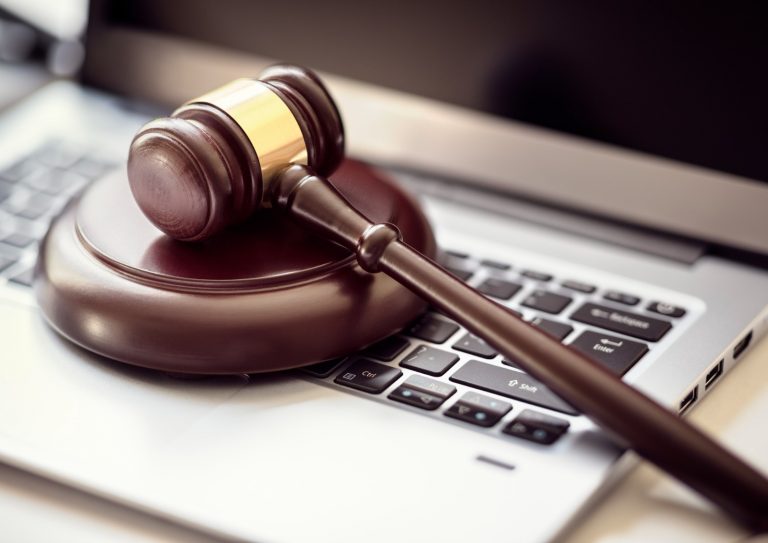 The PTAB was created in 2012 as an alternative to the federal courts for settling certain patent disputes. The Supreme Court ruled in 2021 that the U.S. Patent and Trademark Office Director should have the ability to review judges' final decisions, and since then some participants have raised concerns about whether Directors have used their authority to influence the judges' decision-making. Now a GAO survey of PTAB judges finds that 75 percent thought that the oversight conducted by USPTO directors and PTAB management affected their independence. Two/thirds of judges who worked on America Invents Act proceedings felt pressured to change or modify an aspect of their decision based on management review. The GAO recommends clarifying USPTO policies, including specifying what, if any, role PTAB management and/or the Director has in these processes —including who reviews the draft decisions and provides comments; the circumstances in which comments would be optional or mandatory for a panel to incorporate; and the extent to which, if at all, following or not following comments may have an effect on a judge's performance review. Dennis Crouch, writing in Patently-O, suggests that an investigation of the role lobbyists play in influencing PTAB decisions might be warranted.
Find this article interesting?
Sign up for more with a complimentary subscription to Today's General Counsel magazine.