Review of Renewable Energy M&A in 2022, Outlook for 2023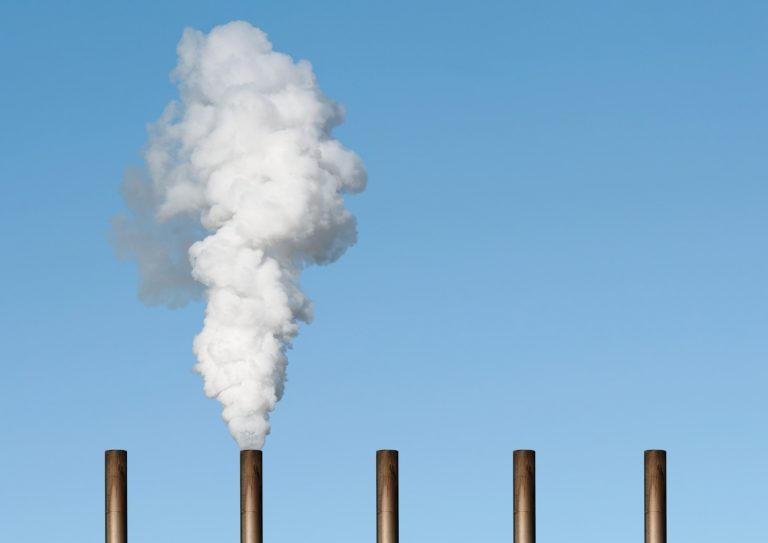 M&A in the renewable energy sector started slowly in 2022, but gained steam with passage of the Inflation Reduction Act providing $370 billion in tax credits for renewable energy projects. The year included some major transactions, including RWE's acquisition of Con Edison's Clean Energy Businesses for $6.8 billion. The expectation is that deal-making will remain strong in 2023, according to an article published by FTI Consulting. Developers will try to monetize opportunities and benefits driven by the IRA, but investor flexibility will be necessary to overcome persistent supply-chain issues and continuing inflation. Electrification of buildings and homes, the proliferation of electric vehicles and the need for battery storage are all poised to drive M&A activity. Smart homes that require higher levels of connectivity are already driving strategic acquisitions. NRG entered into an agreement to acquire Vivint Smart Home for $2.8 billion in December 2022. M&A activity should be spurred by increased corporate commitment to decarbonization, carbon reduction goals from local, state, and federal governments and over $370 billion in incentives from the Inflation Reduction Act.
Find this article interesting?
Sign up for more with a complimentary subscription to Today's General Counsel magazine.