Risk Manager Takes On A One-Percent Triathlon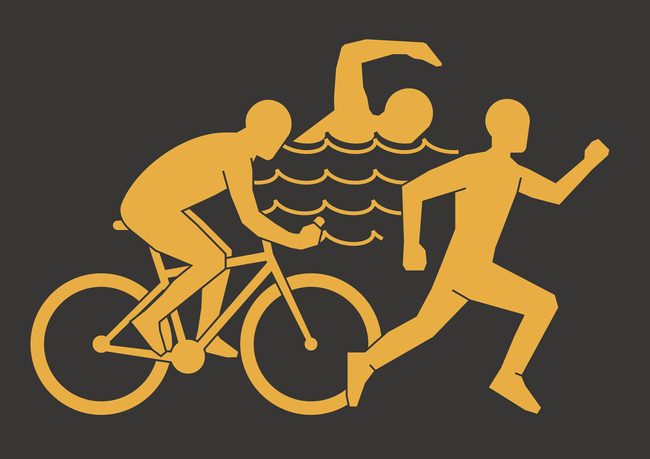 In the Ironman XC, the competition specs are not different from other Ironman events – run, bike, and swim as fast as possible. But everything else is, starting with the entry fee, which is between $5,700 and $15,000, according to a feature article in the New York Times Magazine. The usual entry fee for an Ironman competition is said to be between $475 and $675.
The Ironman XC (the XC  stands for "Executive Challenge") caters to "high-achieving, time-strapped business executives," explains the Times article which is titled "How the 1% Runs an Ironman." Included in the story are a few brief profiles of participants, the first of whom is Jerome Le Jamtel, the chief risk officer for Natixis Americas, "part of a multinational investment firm with $1.25 trillion in assets under management." Le Jamtel's training routine is not for the faint of heart, or wallet. He has a Vasa Swim Ergometer in the basement of his home in suburban Mamoroneck, N.Y., a device said to retail for $1,900, that allows him to work on his freestyle swimming while watching movies on an iPad.
His bike training routine also takes place at home. "Le Jamtel," says the writer, "did the research and crunched the numbers (chief risk officer), and he concluded that if he kept cycling Ironman distances on open roads… there was a 100 percent chance he would be killed." Instead, he clamps his $10,300 Diamond Marquise racing bike onto a stationary training device and trains while watching a simulated image of the actual Ironman course on a 30-inch screen.
Participants in the Ironman XC get "white-glove level of service," says the man who is identified as the event's master of ceremonies. "We take all the logistics, headaches, hassles and hurdles out of it, and make it really easy on them," he says. That includes, in addition to the the refinements and the location of accommodations for athletes and families, an on-call bike mechanic.
The writer – Devin Gordon, author of "So Many Ways to Lose: The Amazin' True Story of the New York Mets – the Best Worst Team in Sports" – does note the event participants are almost mostly white men (a notable exception being a Saudi woman, well known on the circuit, who owns a a dental clinic in Jeddah), but he is mostly generous in the way he couches this story. The readers' comments, not so much. "An amazing glimpse into a rarefied plateau," says one. "I truly don't know whether to be fascinated or disgusted."
Get our free daily newsletter
Subscribe for the latest news and business legal developments.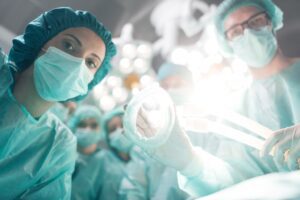 In 2018, Robert Salim, 67, realized he was seriously ill. After numerous […]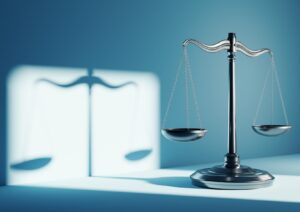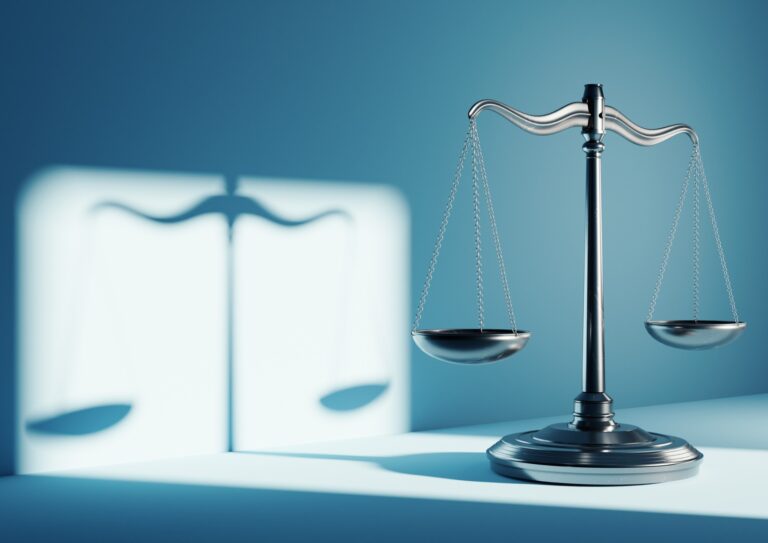 New rules aimed at lenders, investment funds, and other financial entities would […]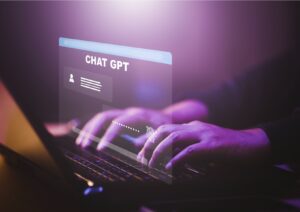 There are companies investing hundreds of millions of dollars or more into […]