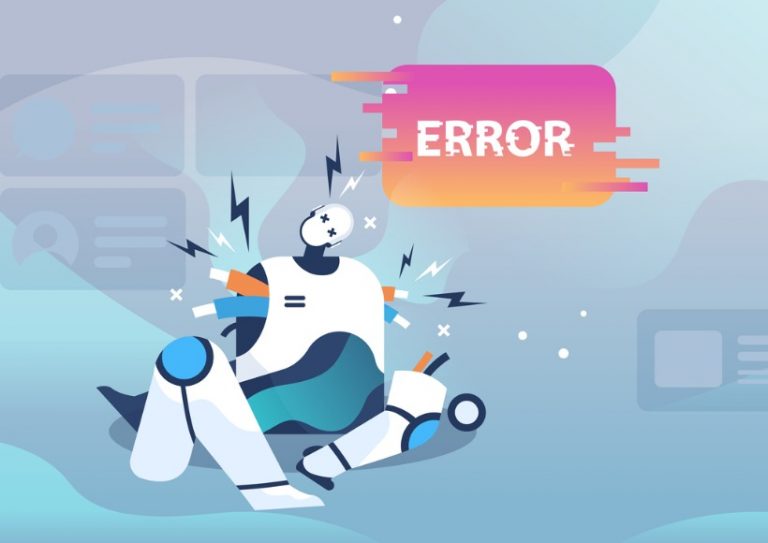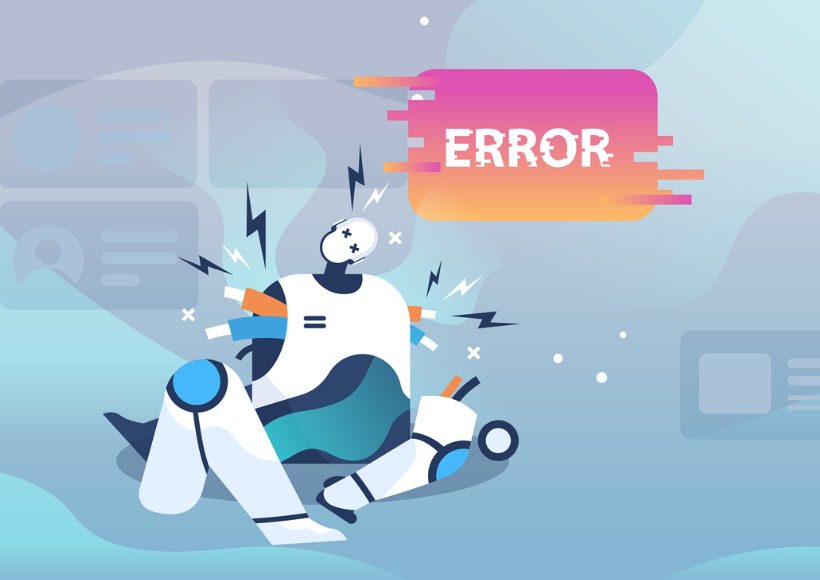 The rapid growth of the digital economy is being leveraged with emerging technologies such as cloud computing, cybersecurity, artificial intelligence, tools supporting remote workforces, and robotics. All of these come with their own unique risks. An article in Treasury and Risk discusses the risks that come with new technologies and how to minimize the repercussions of technology-related loss events. Example: a 2020 mishap involving an Uber self-driving car led to the death of a pedestrian. Uber was not held criminally liable but the company reached a legal settlement with the victim's family, an incident that illustrates the complex nature of liability in relation to artificial intelligence. Courts are just beginning to deal with those questions, but an increase in AI-related legal disputes is surely coming, and so are more cyber-attacks. The business model that allowed entire workforces to work remotely during the pandemic has raised the cyber-threat level. Employees routinely work with sensitive data while on public Wi-Fi, fail to protect their passwords, fall for phishing scams, download unapproved software and connect to the corporate network using personal devices that are unsecured. A recent report by Forrester found that 74 percent of companies attribute recent cyberattacks to vulnerabilities in technology put in place during the pandemic.
Get our free daily newsletter
Subscribe for the latest news and business legal developments.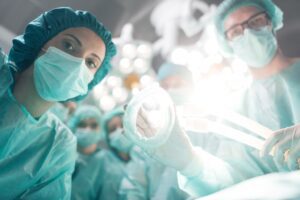 In 2018, Robert Salim, 67, realized he was seriously ill. After numerous […]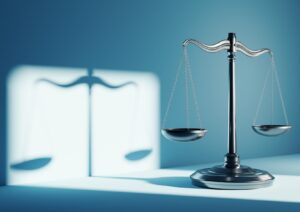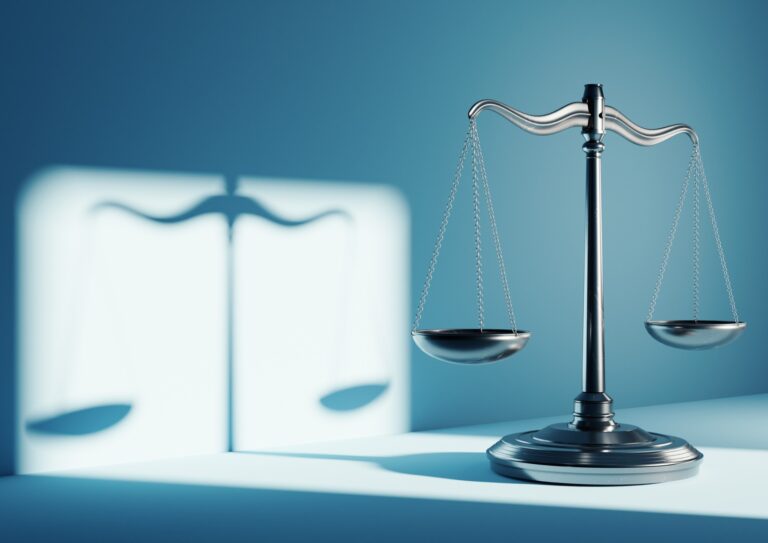 New rules aimed at lenders, investment funds, and other financial entities would […]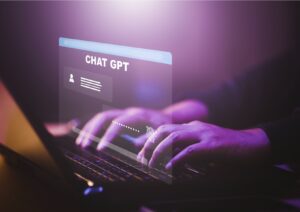 There are companies investing hundreds of millions of dollars or more into […]