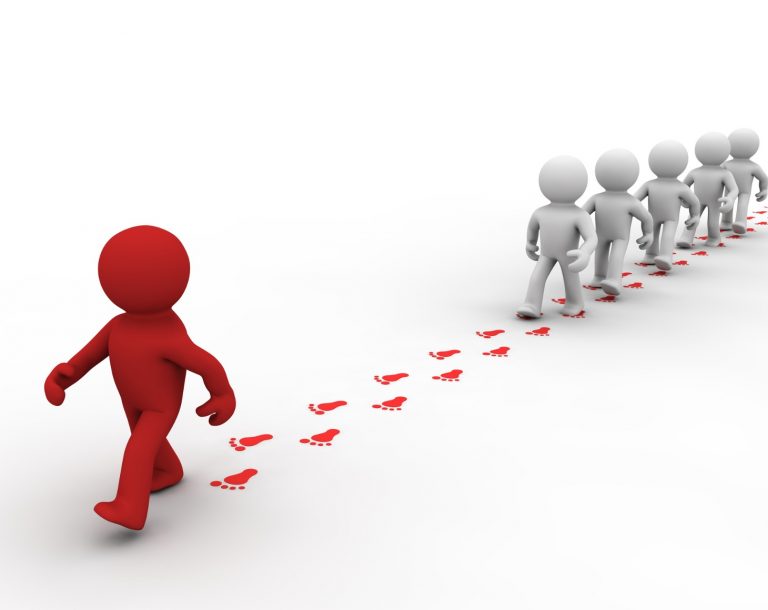 Conservative media icon Kyle Rittenhouse, claiming inspiration from movie star Johnny Depp's recent defamation victory over his ex-wife, plans to file a spate of defamation claims of his own. Rittenhouse shot two protesters to death and wounded a third during a demonstration against police brutality in Kenosha, Wisconsin in 2021, but was acquitted of all charges. He recently tweeted that he plans to team up with attorney Todd McMurtry, who represented Covington Catholic student Nicholas Sandmann in his defamation case against the Washington Post, after a video showing Sandmann and a Native American activist arguing made the rounds. McMurtry tells Fox News that Rittenhouse is set to sue at least 10 prominent figures and companies for comments made after his acquittal. "Let's just use for an example what Facebook and Mark Zuckerberg said," McMurtry told Fox. "They said that he was involved in a mass murder incident…We're going to look at everything that's been said, determine which of those comments are legally actionable and proceed from there." In February there was a report that Rittenhouse intends to sue LeBron James, Whoopi Goldberg and President Joe Biden for defamation.
Find this article interesting?
Sign up for more with a complimentary subscription to Today's General Counsel magazine.