RR/BAYC Apes BAYC; BAYC Sues RR/BAYC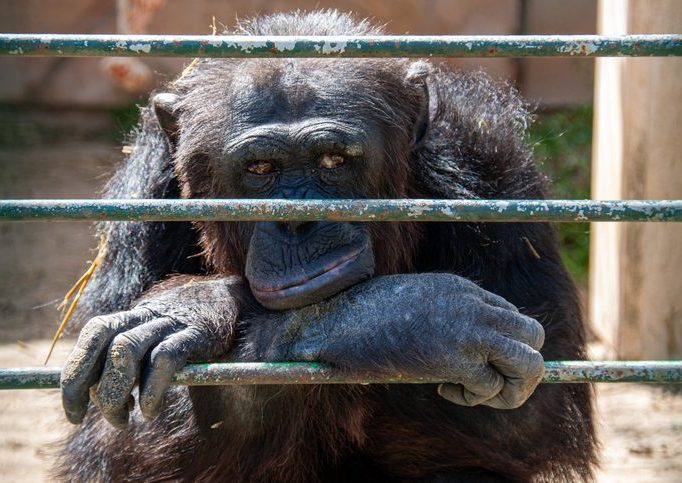 Yuba Labs, the brains behind Bored Ape Yacht Club (BAYC) nonfungible tokens, has sued conceptual artist Ryder Ripps. Neither the Bloomberg Law report on the matter nor the write up from ARTnews specifies the damages alleged, but Bloomberg notes there has been more than $2.2 billion in sales of Bored Ape NFTs since they were released in April of 2021, and that Ripps has made more than $5 million with his "counterfeit" NFTs.
Allegations in the lawsuit include trademark infringement and cybersquatting. The complaint accuses Ripps of using the same (pending) trademarks that Yuba Labs uses to promote its authentic Bored Ape Yacht Club NFTs to promote his bogus version. It also alleges Ripps has conducted an harassment campaign based on false accusations of racism. As explained in the Art News article, this is in reference to Ripps social media postings and an interview in which Ripps maintained there was Nazi and white supremacist messaging embedded in the BAYC logo. Those allegations are said to have become part of a YouTuber's video that has been viewed more than a million times.
In a twitter statement, Ripps said the lawsuit "grossly mischaracterizes the RR/BAYC project – people who reserved RR/BAYC NFT (Non Fungible Token) understood that their NFT was being minted as a protest against and parody of BAYC." No one, he added, "was under the impression that the RR/BAYC NFTs were substitutes for BAYC NFTs or would grant them access to Yuga's club." – Today's General Counsel/DR
Find this article interesting?
Sign up for more with a complimentary subscription to Today's General Counsel magazine.