A Rush To Adopt Exclusive Forum Provisions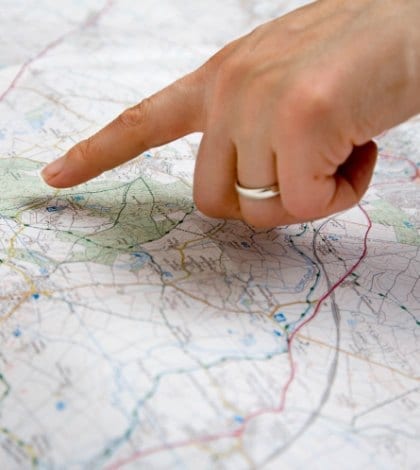 Since the Delaware chancery court approved exclusive forum provisions in corporate bylaws last year, many new and existing public companies – including about 75 percent of Delaware corporations going public in the first quarter of this year  – have adopted them. Exclusive forum provisions designate the venue in which shareholder lawsuits over fiduciary duty and other issues must be filed. As important as the Delaware decision itself is the fact that courts in other states have been upholding them, explain attorneys Michael O'Bryan, Kevin Calia and James Beha in a client alert from Morrison & Forster. They suggest companies that anticipate litigation because of pending sale or shareholder activism implement them "sooner rather than later, to minimize the potential challenges to the provisions based on the timing of any alleged misconduct." Proxy advisory firms have advised against exclusive forum provisions, but where they have been put to a shareholder vote, shareholders generally have supported them.
Get our free daily newsletter
Subscribe for the latest news and business legal developments.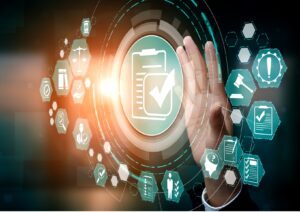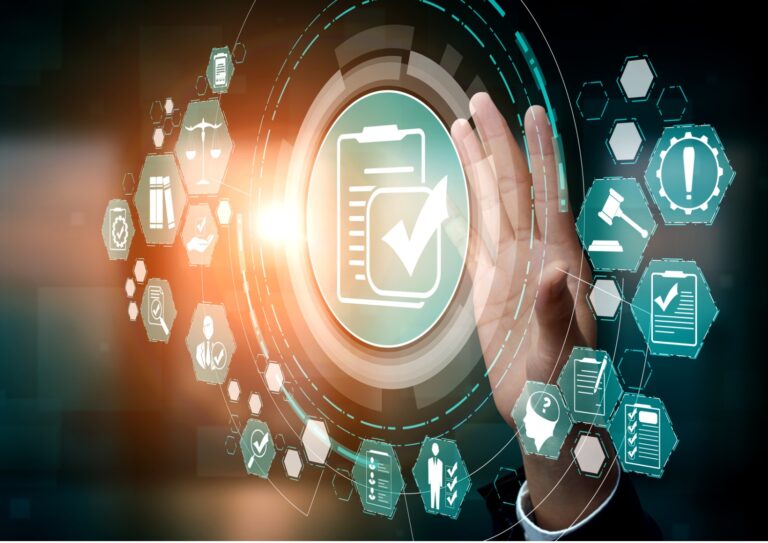 President Biden's Executive Order on the Safe, Secure, and Trustworthy Development and […]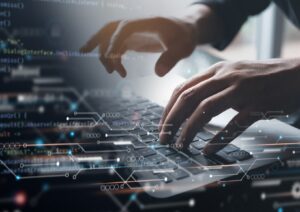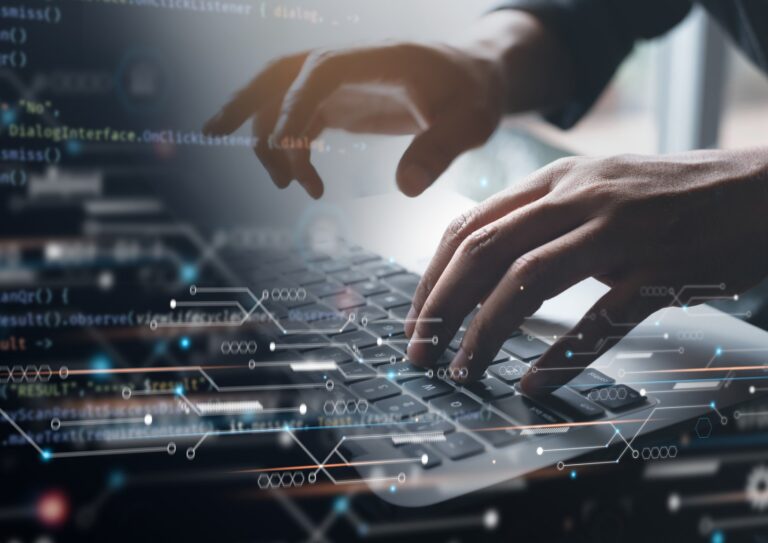 The Cybersecurity and Infrastructure Security Agency and the FBI have issued a […]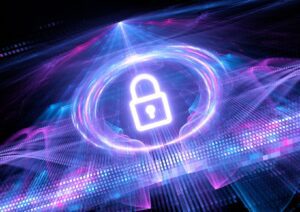 Reputational damage was the greatest source of concern about AI, followed by […]