Sacked By A Robot, Say Former Amazon Workers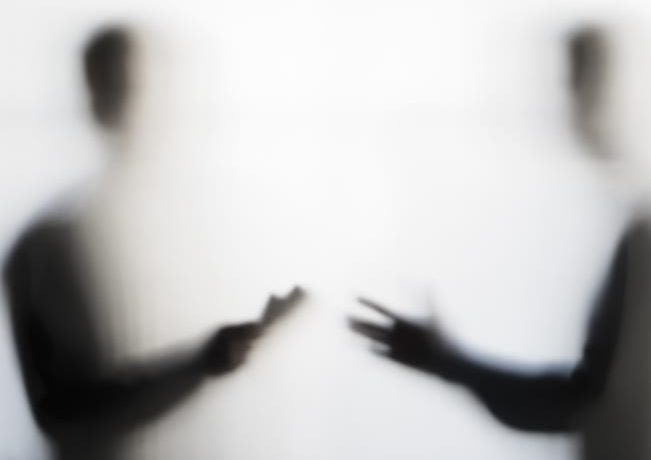 Drivers in Amazon's Flex delivery service are being monitored, graded and in some cases fired, by artificial intelligence, according to an article in Bloomberg. Algorithms input information, such as whether employees show up at the station on time and how fast they do their deliveries, and on that basis are said to decide who gets more routes, who gets "deactivated," and who gets fired. Along the way, the algorithm also provides the driver with one of four ratings: Fantastic, Great, Fair, or "At Risk." Employees who challenge ratings are said to get airy replies that "typically apply to a variety of situations."
What is Amazon Flex? "It's simple," says the opening screen on the Amazon Flex website. "You use your own vehicle to deliver packages for Amazon as a way of earning extra money to move you closer to your goals." The website says most drivers earn $18 to $25 an hour, and Bloomberg, citing app-tracking sources, says that worldwide about 4 million people have downloaded the app, including 2.9 million in the United States. An Amazon spokesperson told Bloomberg that driver claims of poor treatment and unfair treatment are not typical. The company has invested heavily in technology that allows drivers to find out how they stand, she says, and the company investigates all driver appeals.
The article notes that drivers have the option of taking their case to arbitration, but it costs $200 and few do it.
"There are a lot of things the algorithms don't take into consideration," said one veteran driver who got fired after a spate of problems, like locked gates, during early morning deliveries. "It seems they don't have any common sense about how the real world works."
Get our free daily newsletter
Subscribe for the latest news and business legal developments.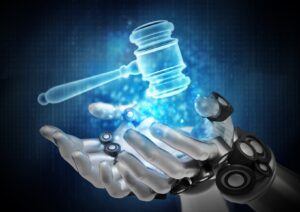 As Legal Operations professionals support their corporate legal departments with digital transformation […]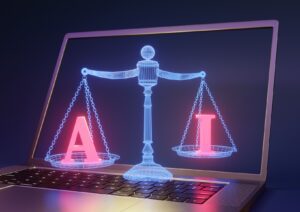 Every two or three years, the business world changes, and leaders are […]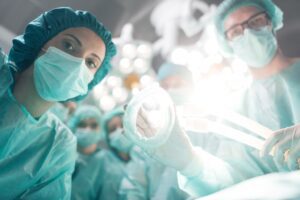 In 2018, Robert Salim, 67, realized he was seriously ill. After numerous […]