Sacramento Man Sues Monsanto For Causing His Cancers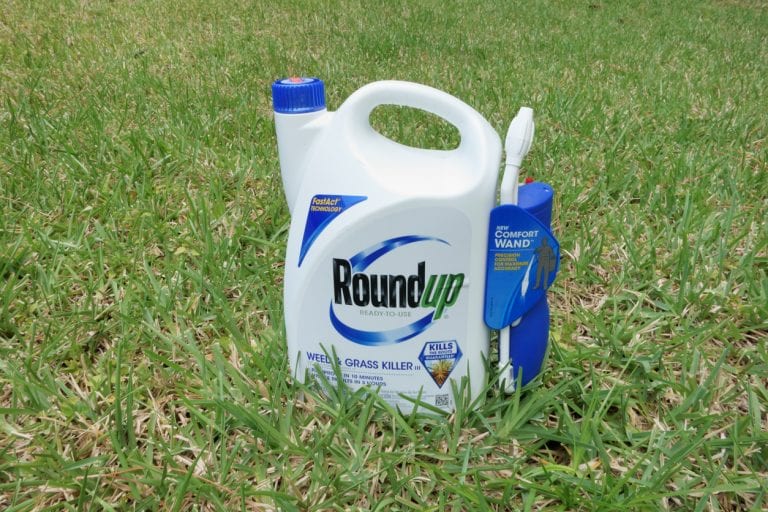 A suit filed in California state court alleges that the cancers a Sacramento resident suffers from were caused by exposure to chemical ingredients in Monsanto's Roundup herbicide, especially glyphosate. Earlier in June an Ohio resident who believes her non-Hodgkin's lymphoma was also the result of exposure to Roundup sued the company in Delaware. According to the California complaint, Monsanto's marketing of Roundup included a campaign of deception aimed at undermining scientific and anecdotal reports that the herbicide would build up in and leach into soil and groundwater. It asserts that Monsanto sponsored allegedly independent tests of Roundup that found the product benign. In two cases, executives of the labs that conducted those tests were indicted and convicted of fraud and/or data falsification in their testing of agrochemicals. Glyphosate has been labeled a human and animal carcinogen by the World Health Organization and other regulatory bodies. It is also blamed for the decline in crop pollinators such as bees.
Get our free daily newsletter
Subscribe for the latest news and business legal developments.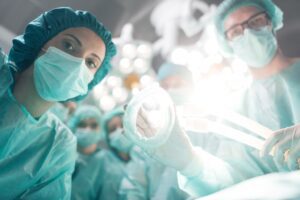 In 2018, Robert Salim, 67, realized he was seriously ill. After numerous […]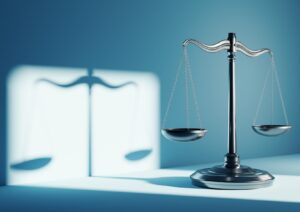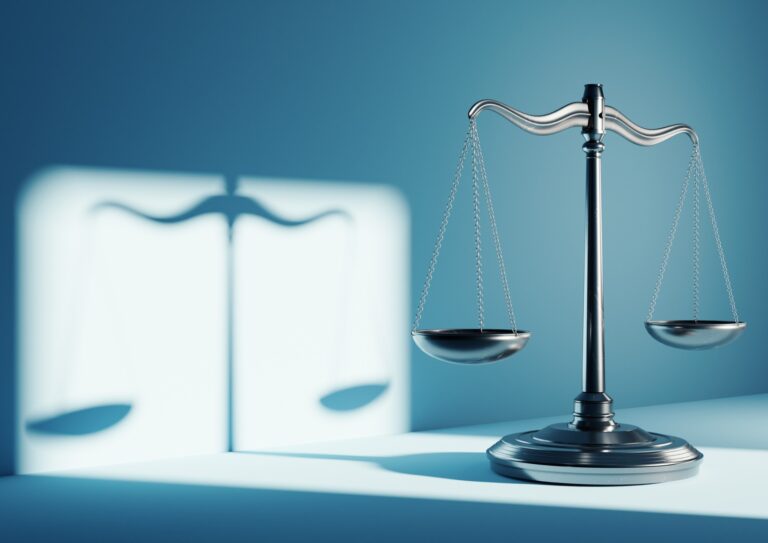 New rules aimed at lenders, investment funds, and other financial entities would […]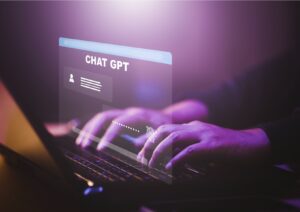 There are companies investing hundreds of millions of dollars or more into […]